It's Snippet Sunday and I finally have a new book coming in the Concrete Angels MC series. It's already March. Where the heck is the year going? Who said it could go this fast? Did someone speed it up?
I'm showcasing ANGEL INK and it's coming soon! In this snippet, we're in Haley Michaels' POV (all in first person) and she's made it back to the party where she started before she witnessed a murder. This is unedited at the moment so forgive typos if you find them.
~~~~~~
Holy shit, I'd gone away for about an hour, and the party turned into a drunken holiday orgy while the ADA got murdered upstairs. Might as well have been the Nakatomi Plaza. Yippy-kai-yay, mudfucker. I spotted my "date" sharing a ménage with the man and women he'd been hanging around earlier and headed for the coat room. Was sex at a holiday party considered prostitution? I didn't really want to know. I had to find a phone.
I threw my coat over my shoulders and shoved my arms through the sleeves just as someone stumbled into me. Two someones. I lost my balance and fell into the mass of coats on the hangers, dropping to the floor. A high-pitched giggle was followed by the sound of a belt buckle coming undone and a drunken male grunt.
"Oh, yeah, baby. Whip out that man-meat."
They're not gonna—Never mind.
Another male grunt combined with a matching female grunt and the sound of bodies hitting the wall, rhythmically, filled the coatroom space. The scent of arousal mixed with alcohol perfumed the air and I rubbed my face with my hands. I so don't need this.
Gritting my teeth, I stood up and pushed my way through the coats. "Excuse me."
The woman squawked, which was pretty impressive since the guy had her damn near folded in half against the wall as he jack-hammered into her. He didn't even pause as I shoved past and I left them to their conjugal relations as I returned to the elevators. I needed to get out of here and find a phone.
And a ride. How the hell was I gonna get home?
~~~~~~~
Nothing like getting the peepshow without asking. 😉 There are several great authors on the Weekend Writer Warriors list, the Snippet Sunday Facebook group, and the Rainbow Snippets Facebook group. A few of my favorites are, P.T. Wyant, Karen Michelle Nutt, Veronica Scott, Jessica Subject, Kathy Griffith Karysa Faire, and Iris Blobel.
Here's the blurb for ANGEL INK: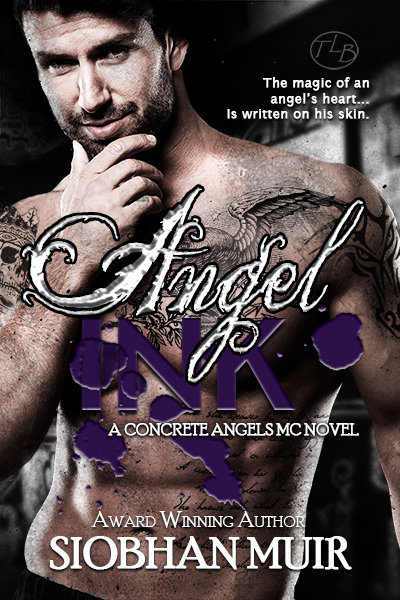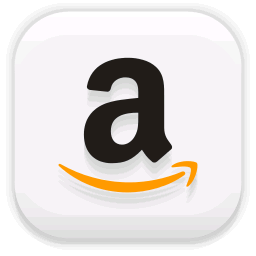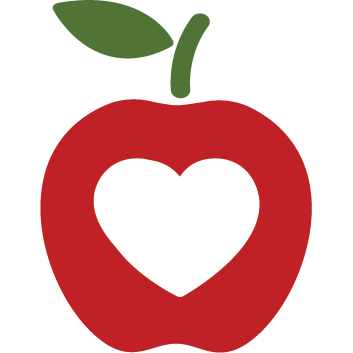 Angels, Art, and Avarice: The magic of an angel's heart…is written on his skin.
Haley Michaels, Reporter
I was minding my own business, trying to escape a party, and walked straight into a murder. Which would've been the scoop of a lifetime if my phone hadn't died. And the door hadn't locked. Now I'm stuck in a cabin in the mountains with a hot guy who appeared on the street like my knight on shining motorcycle, and I should be more worried than attracted. I mean, he's covered in tattoos and is VP from the notorious Concrete Angels MC, the same group I'm investigating. Because I know they're involved with the deaths of a U.S. Marshal and two FBI agents. My love life luck sucks.
Michael, Concrete Angels' VP
Love isn't something that archangels ever expect to feel. At least not the all-consuming, no-holds-barred kind of love spoken about in films and songs. But that's what I felt the moment I laid eyes on Haley. She doesn't know I'm not human, or just how inhuman the rest of my MC is, but I can't stay away from her if I tried. Now I have to protect her – not only from the men hunting her, but also from the truth. The question is: will she stay when she finds out what I really am? Because if she can't be trusted with the truth, Loki will make sure she can't pass on the information. Permanently.