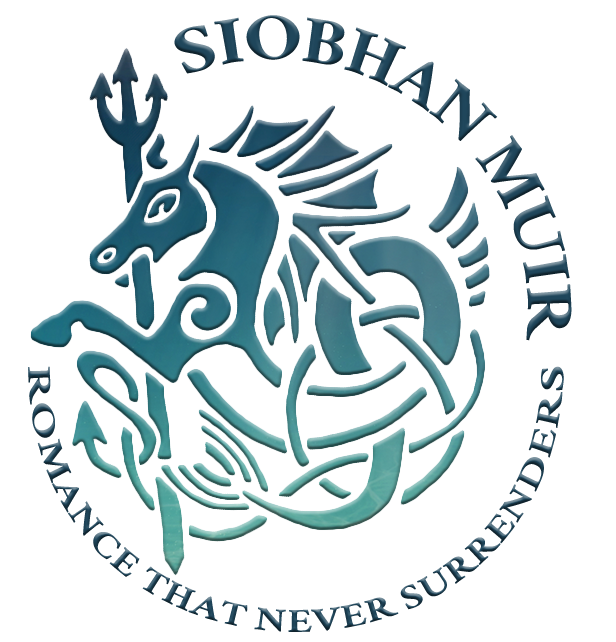 Would you like to join Siobhan Muir's email newsletter?
Click here: WEIRD, WILD, & WICKED NEWS
Siobhan only uses her newsletter to send you information on her books, events she participates in, and sales. She doesn't share her list with anyone (she doesn't actually know how) and she won't sell your information.