Siobhan Muir's 9th Authorversary giveaway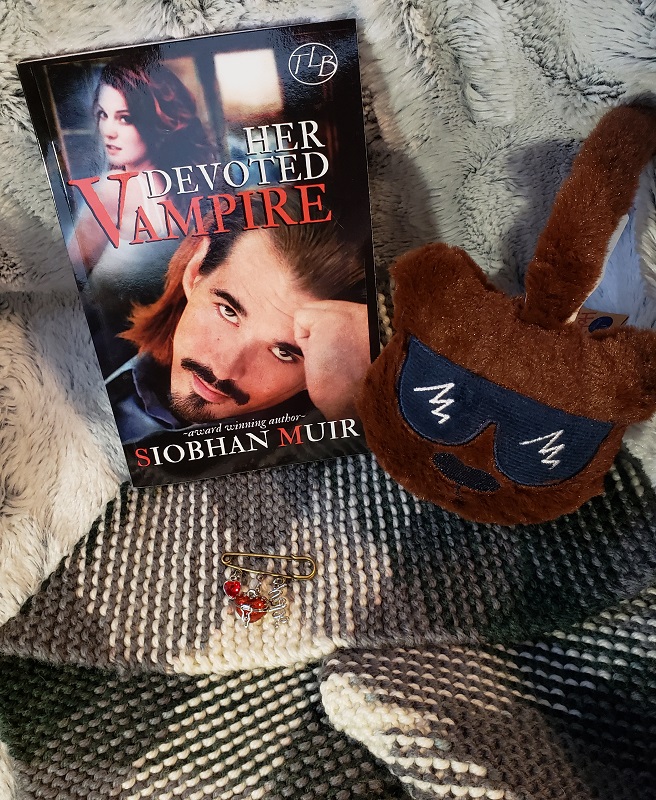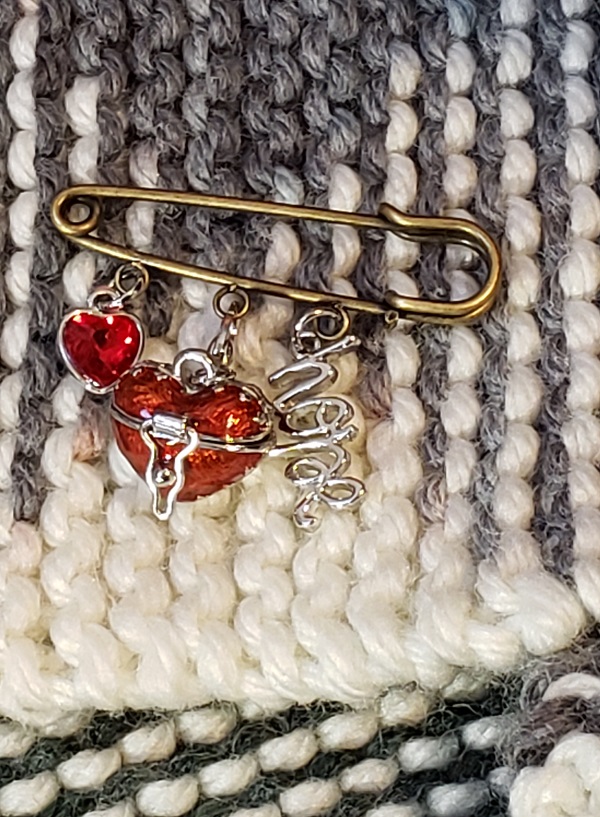 Welcome to the party! Can you believe it's been 9 years since I was first published? I've come a long way since then, and I have over 30 books in my backlist – with several more coming this year!
Thank you all for joining me on this crazy adventure of writing. I appreciate it.
Now for the good stuff. Y'all are here for the Giveaway, right? lol Okay then.
It's pretty easy. All you have to do is promote the giveaway on social media, leave a comment here on the blog, and fill out the Google Form below. That's it.
What are you going to win? A hand knitted scarf in black, gray, and white made by Muirlette #1, a homemade pin with a heart locket, a heart jewel, and hope charms, a pair of hot teddy bear hero earmuffs, and a signed copy of HER DEVOTED VAMPIRE, the book that started it all.
All you need to do is visit the BLOG POST where the giveaway is laid out in all the details. Leave a comment THERE and fill out the Google form at the end, and you're good to go.
That's it. Thank you for joining me and helping me reach others who might enjoy my books. You must be 18 years or older to win and please void where prohibited. The contest runs from February 14 through March 12 2021. Winner will be contacted within 24 hours of the event closing and you must respond within 48 hours of the announcement or a new winner will be chosen.
Good luck and happy reading!
Join Edenbooks.org Backlist Giveaway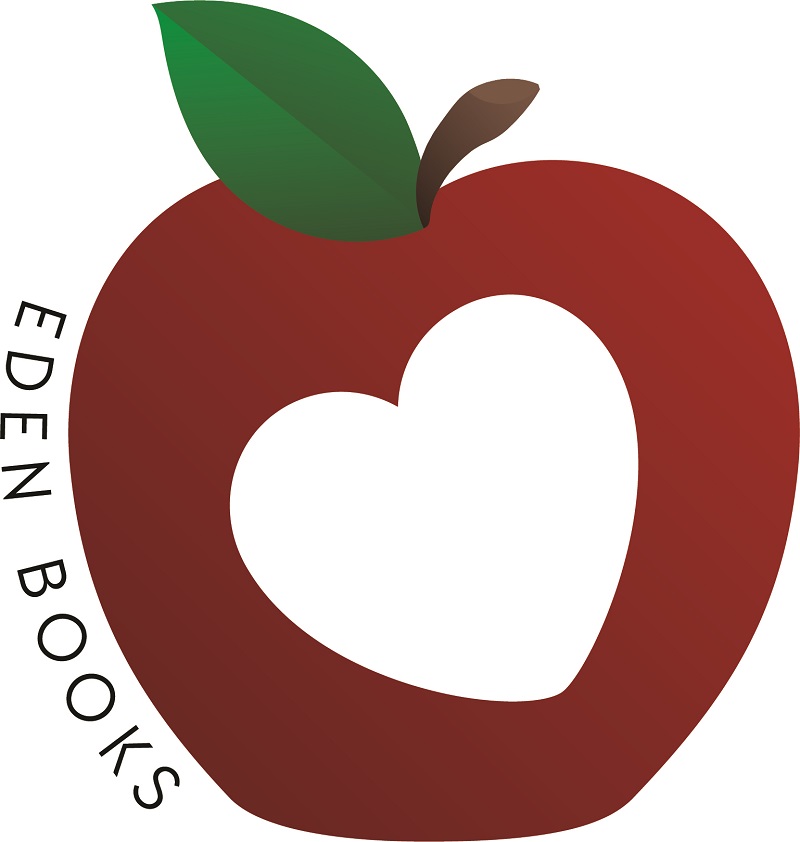 So I'm not always a fan of Amazon and I'm very disappointed with Facebook's double standard. So I'm moving over to Edenbooks.org as much as possible and I'd love for you to join me. What can you get?
An ebook copy of your choice of book from my backlist
Here's what you have to do to win an ebook:
Join Edenbooks.org
Friend me on Edenbooks.org https://edenbooks.org/members/siobhan-muir/
Tweet about the giveaway with this sample tweet: "


@SiobhanMuir

is inviting y'all to

Edenbooks.org

to find a new alternative to FB and Amazon. Find your new

#bookboyfriend

and connect with your favorite authors all in one place.

#Giveaway

#Edenbooks

https://siobhanmuir.com/goodies-and-giveaways

"

Send me an email that says you joined Edenbooks.org and have friended me. siobhan@siobhanmuir.com
Now the Nitty Gritty:
The giveaway will be open indefinitely, especially with the FB shenanigans.
You must be 18 years or older to participate. Please void where prohibited.
Need a list of my books? Check out the backlist under the SERIES tab on my website. Thanks for participating in the Join Edenbooks.org Backlist Giveaway!