Join Edenbooks.org Backlist Giveaway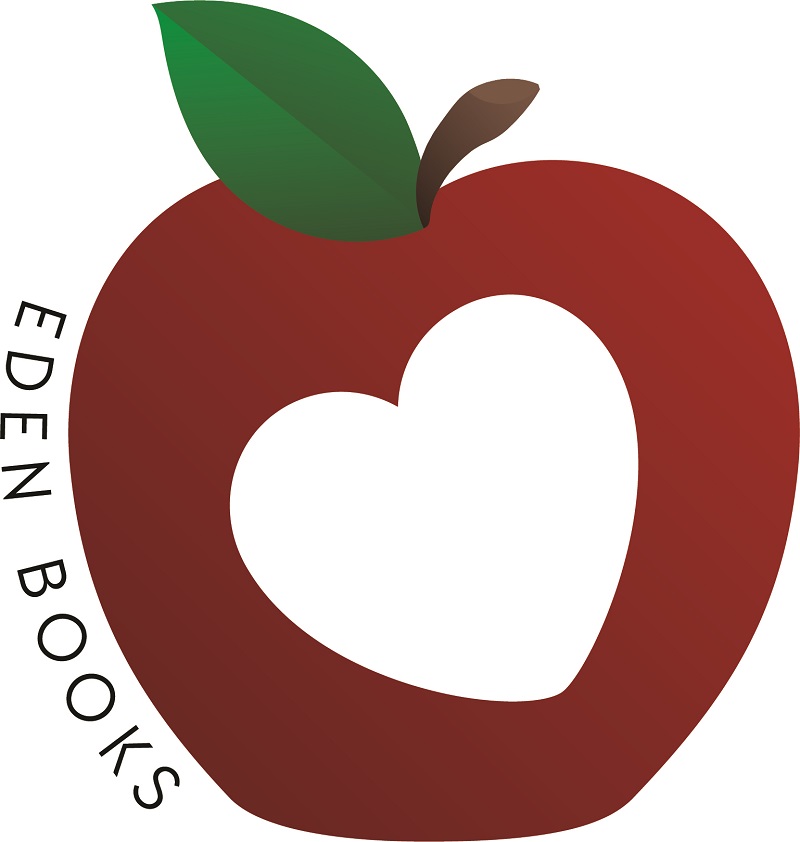 So I'm not always a fan of Amazon and I'm very disappointed with Facebook's double standard. So I'm moving over to Edenbooks.org as much as possible and I'd love for you to join me. What can you get?
An ebook copy of your choice of book from my backlist
Here's what you have to do to win an ebook:
Join Edenbooks.org
Friend me on Edenbooks.org https://edenbooks.org/members/siobhan-muir/
Tweet about the giveaway with this sample tweet: "


@SiobhanMuir

is inviting y'all to

Edenbooks.org

to find a new alternative to FB and Amazon. Find your new

#bookboyfriend

and connect with your favorite authors all in one place.

#Giveaway

#Edenbooks

https://siobhanmuir.com/goodies-and-giveaways

"

Send me an email that says you joined Edenbooks.org and have friended me. siobhan@siobhanmuir.com
Now the Nitty Gritty:
The giveaway will be open indefinitely, especially with the FB shenanigans.
You must be 18 years or older to participate. Please void where prohibited.
Need a list of my books? Check out the backlist under the SERIES tab on my website. Thanks for participating in the Join Edenbooks.org Backlist Giveaway!
Send me a note as to which book you'd like via the contact page: SEND EMAIL