Siobhan Muir's Mystery Date Giveaways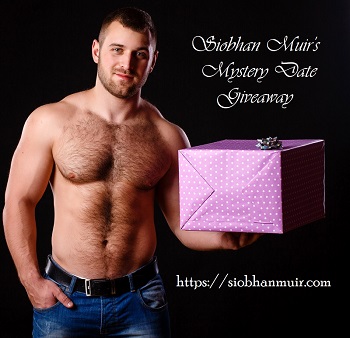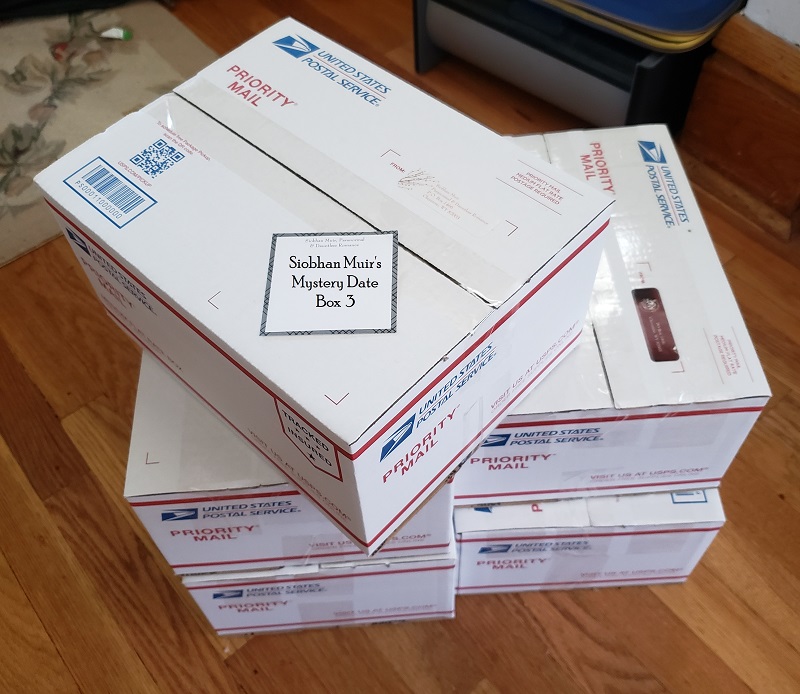 Spring Cleaning has morphed into Summer Cleaning and I've found all sorts of swag and goodies that I've accumulated over the years from different events I've attended. Books and tote bags, too. It's too much – seriously, I've filled FIVE medium sized boxes with swag and books and bags to give away. So that's what I'm going to do. Over the next few weeks I'll be giving away a box a week.
This is box 3. Here's what you have to do:
Buy or Wishlist and leave a review for TAKE THE REINS Book 1 in the Rifts Series on Amazon or Goodreads.
Buy or Wishlist IN DEATH'S SHADOW Book 3 in the Rifts Series.
Tweet about the giveaway with this sample tweet (can be done multiple times): "Want to go on Mystery Date? Drop by @SiobhanMuir's blog and sign up for her #MysterDate #Giveaway. Get a little #romance, swag, and a #bookboyfriend all in one. Stop by and RT today! https://siobhanmuir.com/?p=1374"
Follow/friend Siobhan Muir on MeWe: https://mewe.com/i/siobhanmuir
Follow/Friend Siobhan Muir on Instagram: https://www.instagram.com/siobhan_muir/
Follow/Friend Siobhan Muir on EdenBooks.org: https://edenbooks.org/members/siobhan-muir/
Join Siobhan Muir's newsletter: https://eepurl.com/DjNBv
Leave a comment on this blog on the superpower you'd most like to have (wield magic, Ninja-like skills, fly, go invisible, stretch impossibly long, run faster than sound, etc.)
Now the Nitty Gritty:
The giveaway will go from Saturday to Friday, July 6 2019 – July 19 2019, 11:59 PM Mountain Time US.
You must be 18 years or older to participate. Please void where prohibited.
You will have 48 hours from the winner's announcement to claim your prize. If not claimed, a new winner will be chosen.
Click HERE to start your Mystery Date Giveaway!