Angel Ink Release Promo Giveaway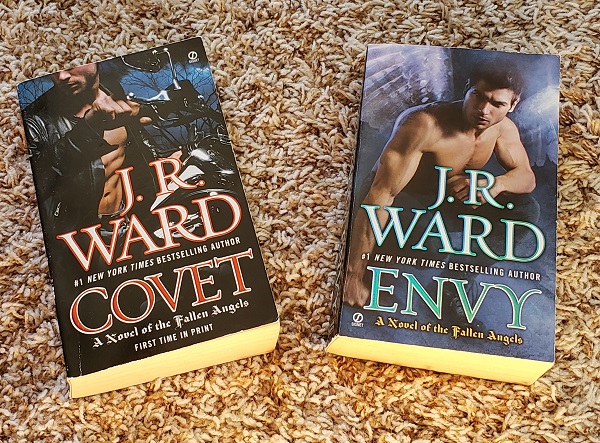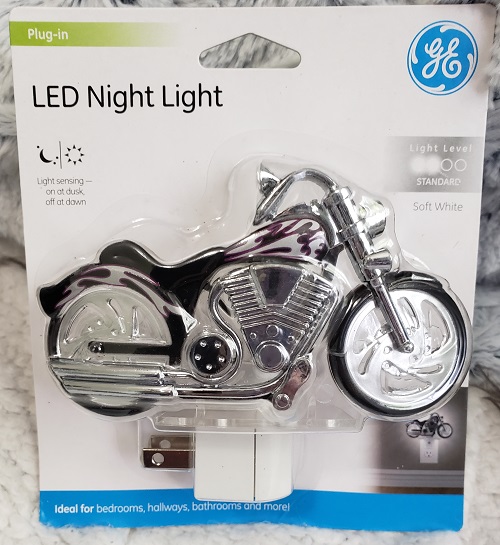 I finally have a book to promote! Yay! For the book, not the promotion. But you can help me with that. But first, what can you win?
First and Third book in J.R. Ward's Fallen Angel Series – the Second book escaped when I wasn't looking.
Motorcycle Night light
Here's what you have to do to win the books and the light:
Now the Nitty Gritty:
The giveaway will go from Monday May 6 2020 to Friday May 22 2020, 11:59 PM Mountain Time US.
You must be 18 years or older to participate. Please void where prohibited.
You will have 48 hours from the winner's announcement to claim your prize. If not claimed, a new winner will be chosen.
Thanks for helping the Angel Ink Promo Giveaway. Good luck!