Good morning! Welcome back to another day of beautiful men. I love doing this. And I can because it's my blog and my rules. Aw yeah, hot man ahead.
Did you enjoy the Hallowe'en and Samhain holiday? We had a lot of trick-or-treaters and we didn't have any candy at the end of the night. When it started to snow. Gotta love Wyoming for that. 😉
Now we definitely need someone to turn up the heat. So let's get started, shall we?
This week, the hot Tattooed Hero is all teddy bear and no visible ink, but he's here to warm up your day and keep you toasty. 😀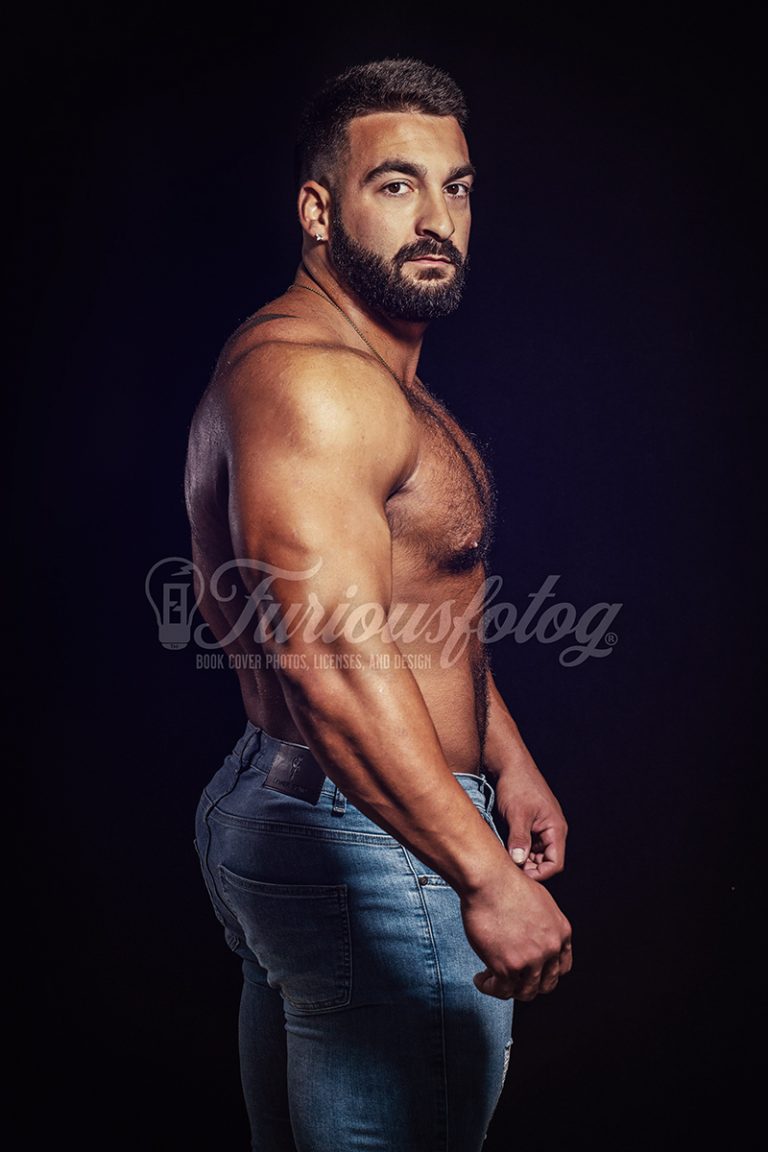 Meet Kurt Smith. He's a model for FURIOUS FOTOG and he's one of Golden's newer models. Kurt is available for romance cover images of all types. I've seen him as a football player, a biker, a Bratva billionaire, and as military personnel. You can get this hot teddy bear man in all sorts of settings. You should definitely check him out.
Doesn't he look like he could snuggle like a champ?
Thanks to Golden Czermak of Furious Fotog for the permission to share this image with all y'all. Happy Tattoo & Teddy Bear Tuesday!