It's Snippet Sunday and I finally have a new book coming in the Concrete Angels MC series. It's getting closer. Woot!
I'm showcasing ANGEL INK and it's coming soon! In this snippet, we're in Haley Michaels' POV (all in first person) and we're picking up a few lines down from last week's snippet. She's hiding in the stairwell when she hears a murder. The killers have dumped the body in the stairwell with her just below them. This is unedited at the moment so forgive typos if you find them.
~~~~~~
Their voices faded as the door above started to close. Too late I realized that was my only ticket out of the stairwell with the dead guy. I whimpered with distaste and padded back up the stairs, hoping I'd be able to catch the door before it latched.
Turns out, I needn't have worried. The dead guy's foot had caught in the door, holding it open about an inch. I glanced down at the body's face as I made to pass it and stopped, my stomach dropping into my bare feet.
"Holy shit, that's ADA Patrick O'Donnell."
Inky had been right. Everyone knew Assistant District Attorney O'Donnell and they wouldn't need his ID to identify him. And I'd been present at the scene of his murder. Without a functioning phone. This night just kept getting better and better.
I had to find a way to both report on the ADA's death and get the cops involved because I couldn't do a damn thing about a dead guy in the stairwell. But if Backlog was involved, I wouldn't know which cops were dirty. I crept up to the door and peered around the edge. The room beyond looked like a new office space with furniture wrapped in plastic and boxes of office equipment piled around. Nothing remained of the murder except some blood splatter on the floor and plastic wrap.
I reached for the door to pull it open but stopped. Think forensics. The last thing I wanted to leave were footprints or fingerprints. I used the heel of my shoe to pull the door open wide enough to slip through, careful not to step in any of the blood. I wanted to bolt toward the elevators, but I forced myself to go slow enough to miss smudging the evidence. Forensics, forensics, forensics.
I made it to the elevators and used the heel of my shoes to press the down button. Take only mental pictures and leave nothing else. Yeah, didn't have the same ring to it as the usual line, but I didn't want to broadcast my involvement. I put my shoes back on, the heels tight and cold, and stepped into the car. Shit, how am I gonna press the floor number?
~~~~~~~
The last thing she wants to do is leave fingerprints. 😉 There are several great authors on the Weekend Writer Warriors list, the Snippet Sunday Facebook group, and the Rainbow Snippets Facebook group. A few of my favorites are, P.T. Wyant, Karen Michelle Nutt, Veronica Scott, Jessica Subject, Kathy Griffith Karysa Faire, and Iris Blobel.
Here's the blurb for ANGEL INK: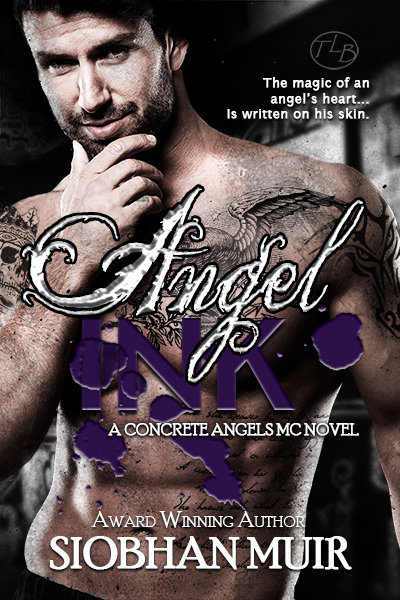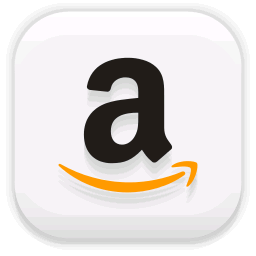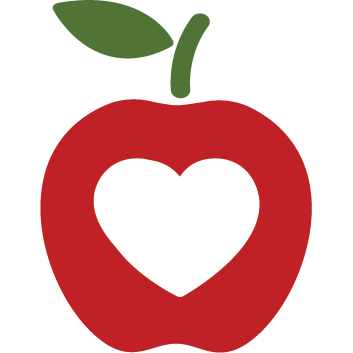 Angels, Art, and Avarice: The magic of an angel's heart…is written on his skin.
Haley Michaels, Reporter
I was minding my own business, trying to escape a party, and walked straight into a murder. Which would've been the scoop of a lifetime if my phone hadn't died. And the door hadn't locked. Now I'm stuck in a cabin in the mountains with a hot guy who appeared on the street like my knight on shining motorcycle, and I should be more worried than attracted. I mean, he's covered in tattoos and is VP from the notorious Concrete Angels MC, the same group I'm investigating. Because I know they're involved with the deaths of a U.S. Marshal and two FBI agents. My love life luck sucks.
Michael, Concrete Angels' VP
Love isn't something that archangels ever expect to feel. At least not the all-consuming, no-holds-barred kind of love spoken about in films and songs. But that's what I felt the moment I laid eyes on Haley. She doesn't know I'm not human, or just how inhuman the rest of my MC is, but I can't stay away from her if I tried. Now I have to protect her – not only from the men hunting her, but also from the truth. The question is: will she stay when she finds out what I really am? Because if she can't be trusted with the truth, Loki will make sure she can't pass on the information. Permanently.