It's time for Snippet Sunday and it's Martin Luther King Jr's weekend. Given the recent events in the US, it's a good time to reflect on where we are, where we've come from, and what all is ahead of us. Systemic racism didn't stop with the sixties (though it fell out of sight-out of mind for the white population) and now it's being exposed again. We have so much work ahead, but it'll be worth it.Take some time this weekend to reflect and see what small changes you can make in your own corner of the world.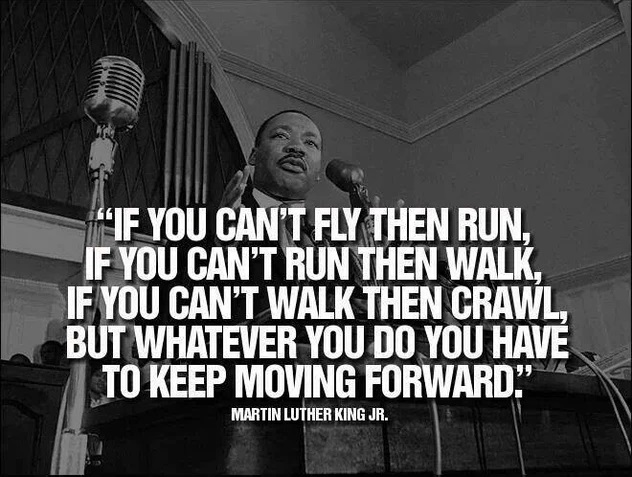 But today I'm showcasing THE CONCRETE ANGEL, a cocky bikers holiday tale, and a welcome fantasy and escape from the problems of our own world.
In this snippet, we're in Rochelle's POV (all in first person) and she's gotten home in time to see firefighters trying to stop her place from burning to the ground. Flint rides up on his bike and is the first to speak.
~~~~~~
"What the hell happened?" His sign language was short and angry.
I grimaced. "Arsonist took out my shop and home because I'm a witch."
"Arsonist." He repeated the word and his eyes narrowed. "Do you know who?"
I shrugged. "Can't be sure until I check the magical archives saved to the cloud, but I'm pretty sure it was Earl Creighton's goons."
"Who's Earl Creighton?"
I grimaced. "Local city councilman. The bastards who were trying to throw me off the cliff mentioned him."
He nodded and a small smile quirked the corner of his mouth. "You can save magic to an archival cloud?"
I couldn't help the smirk. "Yup. One of my many talents."
"That's fuckin' cool." Flint turned his head to watch the firefighters battling the blaze consuming my home. "So this Creighton tried to take you out?"
I shrugged. "Yup. Twice now."
His expression turned to granite. "Then he'll pay."
I nodded, but I was too tired to do anything about it that night. "It's getting close to Yule."
He blinked. "Yule?" He spelled the word out in letters.
"Yeah, you know, 'deck the halls with boughs of holly, fa-la-la-la-la'?" I gave him a sardonic smirk. "Any of that ringin' a bell?"
To my surprise, he shrugged.
"You don't celebrate Yule?"
He shrugged again. "Not for a long time."
His response totally derailed my misery and sorrow.
"Well, we gotta change that. But first we have to find a place that's warm, dry, and has good food."
He smiled and nodded to his bike. "I know a place like that."
~~~~~~~
It's always good to have backup and a warm place to go. 😉 There are several great authors on the Weekend Writer Warriors list, the Snippet Sunday Facebook group, and the Rainbow Snippets Facebook group. A few of my favorites are, P.T. Wyant, Karen Michelle Nutt, Veronica Scott, Jessica Subject, Karysa Faire, and Iris Blobel.
Here's the blurb for THE CONCRETE ANGEL:
The weather outside is frightful, and so are the goons trying to toss me off a snowy cliff…
Rochelle Stone, Earth Witch
Speaking out against a local bigwig who's terrified of witches when you actually are a witch attracts trouble. Only the timely intervention of a big, hot biker dude saves me from a modern-day execution. He says he's security for the Concrete Angels Motorcycle Club, but I know he's more than that. I've always had an affinity for stones, and my affinity for Flint is through the roof. He's hard as a rock and my hands tingle when I touch him. He doesn't speak aloud, but his talented hands tell me plenty… Now if I can just get the jackass trying to kill me off my back, it'll be a golden holiday for sure.
Humans. They're either gloriously happy or dismally miserable.
Flint, Concrete Angels' Security
With the holidays just around the corner, I've been looking for a quiet place to collect my thoughts. But that's when Earl Creighton's goons try to throw a woman off my local cliff. I normally don't get involved with human troubles, but something about this woman captivates me beyond reason. We share a one-night stand and I know she's meant to be mine. But Rochelle is no one's property and she might not sign Loki's contract. If she refuses, I'll have to let her go and that will crack the foundation of my soul. No pressure, right?
Havoc, hexes, and holidays: It's the most wonderful time of year…