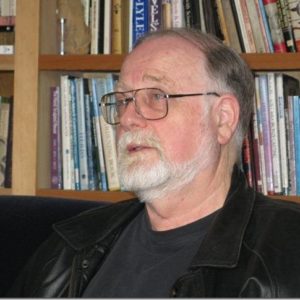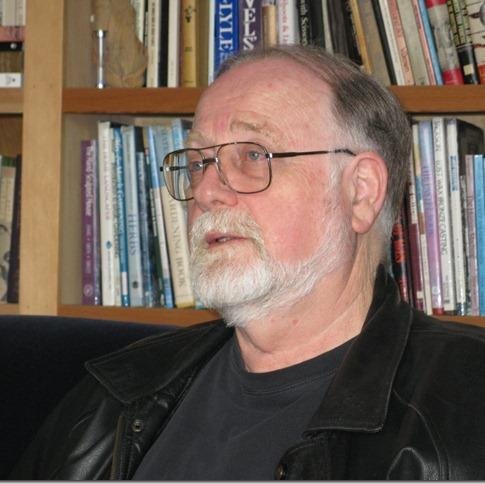 Slightly past-it Canuck and word chucker, Bill Engleson.
And now your #ThursThreads Challenge, tying tales together.
The Prompt:
"Could you please tell me her name?"
All stories written herein are the property (both intellectual and physical) of the authors. Now, away with you, Flash Fiction Fanatics, and show us your #ThursThreads. Good luck!