Good morning! It's Tuesday again and life just wouldn't be complete without a hot man to enjoy. You need a boost to your week after all.
This week, the hot man is all teddy bear, and he has a beard and long hair, too! *happy sigh* He makes my week better.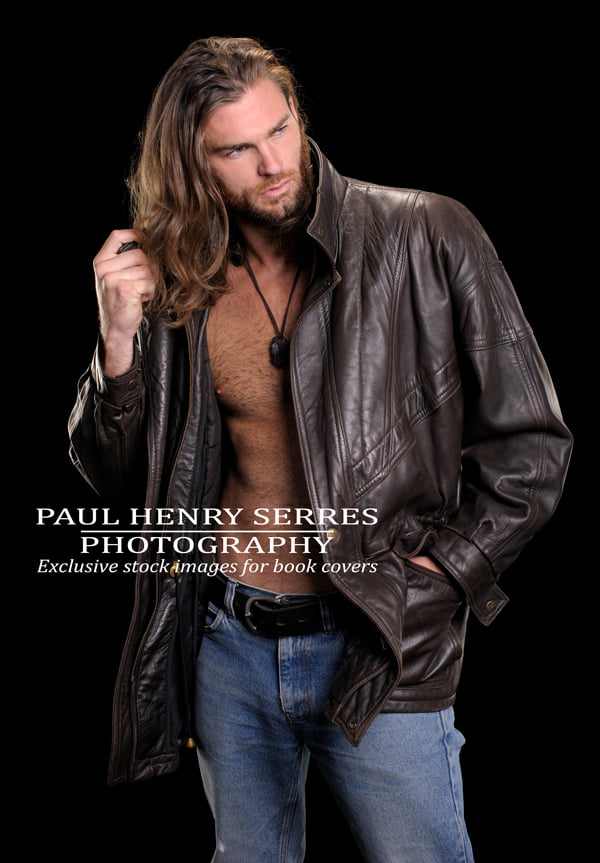 The year is getting closer to the end and I'm ready for the calendar to shift over to the new year. Why? Because it's a chance to let go of the astounding fiasco that was 2020 and put our best foot forward for 2021. This has been a learning year, full of struggles and setbacks, but that means the next year will be an improvement even by a little bit. Here's hoping.
Meet Will T. He's one of PAUL HENRY SERRES PHOTOGRAPHY's models (and one of my favorites) and he makes a great bad boy hero, a boudoir lover, or a fantastic billionaire hero. Will is available for romance cover images, and he will be appearing on one of my Concrete Angels MC covers.
Have you a hero in mind for Will?
Thanks to Paul Henry Serres Photography for the permission to share this image with all y'all. Happy Tattoo & Teddy Bear Tuesday!