Good morning! It's another glorious Tuesday and a good time to enjoy a few hot men. Well, one in particular to start.
The weather is finally turning and the mornings are COLD. LOL that's what happens when you live at 6300 ft elevation. Autumn comes before the calendar says it does. And Wyoming doesn't mess around when it comes to colder temperatures. Guess we'll need a teddy bear man to warm us up.
This week, the hot man is all teddy bear, which means he can keep you warm when the weather turns cold.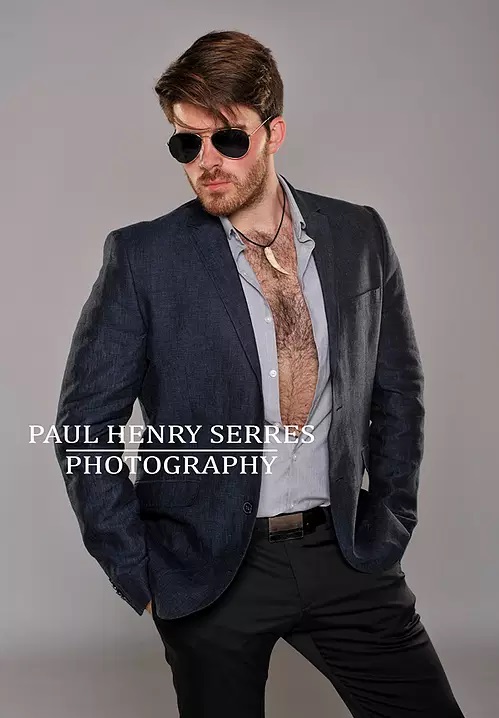 Meet Spencer R. He's one of PAUL HENRY SERRES PHOTOGRAPHY's models and he makes a great bad boy, country boy or billionaire hero. Spencer is available for romance cover images to fit your taste.
Wouldn't you like him to whisk you away to somewhere tropical?
Thanks to Paul Henry Serres Photography for the permission to share this image with all y'all. Happy Tattoo & Teddy Bear Tuesday!