It's time for Snippet Sunday. And I finally have a book releasing. It's been a long time, almost a year, and while I have written and finished some books, none were ready to come out until now. FLIP THE TROPE: ROMANCE GONE WILD is a new anthology with 12 tales the flip a romance trope on its ear. My story is A TIMELESS HEART and it's the second story in the ELEMENTAL HEARTS series. 
A TIMELESS HEART is Captain Śandor Halmi's story and he's the captain of the Cloudburst Hot Shots, the local wildland firefighters in Cloudburst, Colorado. In this snippet, we're in his POV and thinking about his botched interaction with Bianca Pearce at the farmer's market. His friend Mason is trying to help.
~~~~~~
Śandor stood on the balcony of his apartment and sighed. This was what he needed. Clean air, a cold beer, and nothing to do. Just pure relaxation.
Except he couldn't quite relax. Every time he tried, his mind filled with the memories of dark brown short hair and green hazel eyes, and the scents of pine and honeysuckle.
And then you froze up like you were a teenaged boy with a huge crush.
Oh yeah, he'd made a hell of an impression. He growled at his own inner voice and swigged the beer to cool his frustration. At least she'd dropped her business card and he could find her. Yeah, after you watch a few movies.
He'd thought Mason was kidding about watching romantic movies but the stone giant had actually dropped by with no less than five "chick flicks" and told him to take notes. He'd stood there with his jaw on the floor as Mason's truck sped off down the driveway.
Śandor shot a look at the pile of DVDs on the kitchen counter. Titles like Must Love Dogs, The Princess Diaries 2: Royal Engagement, Mr. Right, Warm Bodies, and Long Shot. He shook his head. What the hell had he gotten himself into?
Rolling his eyes, he took another swig of beer. He wasn't sure movies would help him interact with a real, live woman. A human woman, no less. Śandor had lived long enough among humans to know they didn't deal well with the Elder Races, and he'd seen plenty of movies reinforcing that belief. So even if he wanted to find out more about Ms. Bianca Pearce, he wasn't sure he should.
Except her scent and the memory of her ass in her jeans wouldn't leave him alone.
~~~~~~~
Guess he better brush up on his romantic movies. 😉 There are several great authors on the Weekend Writer Warriors list, the Snippet Sunday Facebook group, and the Rainbow Snippets Facebook group. A few of my favorites are, P.T. Wyant, Karen Michelle Nutt, Veronica Scott, Karysa Faire, and Iris Blobel.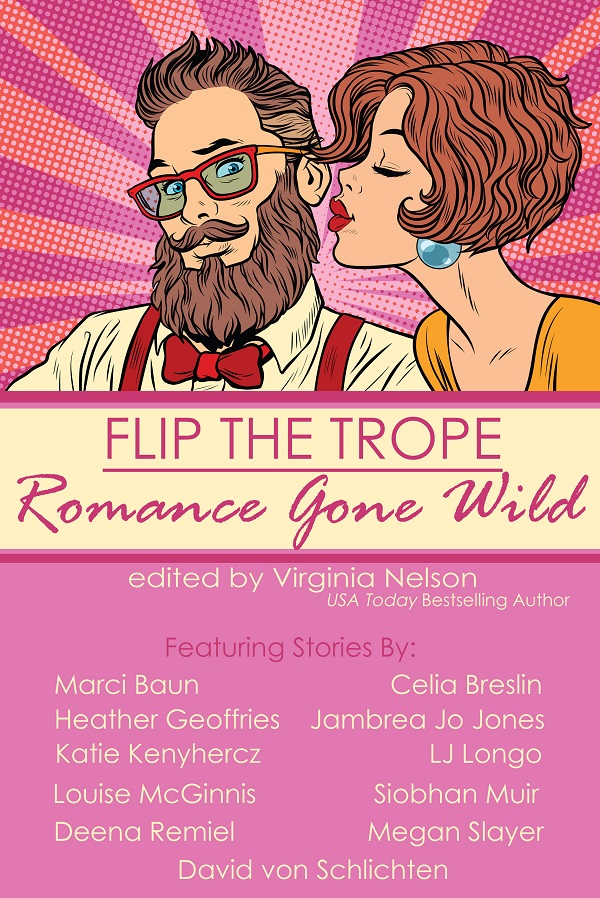 Blurb for A TIMELESS HEART:
When Bianca Pearce left Cloudburst, Colorado at eighteen, she swore she'd never come back. She moved to L.A., got married, and created a successful antique and modern clock repair business. But time mellowed the hurts of the past, and with a divorce and two kids in college under her belt, Bianca is ready to move back to the small town to have a quiet life in a familiar place. At her age, she knows who she is and what she wants, and figures love is better left to the young.
Captain Śandor Halmi is the commander of the local Hot Shots squad—and a Zomok, a Hungarian Forest spirit that most often takes the shape of a dragon. His main goal is to take the whole weekend off to relax, ignore his phone as much as possible, and generally disappear now that the Colorado fire season has ended. Love is not on the agenda…until he sees Bianca at the local farmer's market. He's struck dumb by her beauty, bearing, and experience, and now he can't get her out of his mind.
Despite growing up in Cloudburst, Bianca doesn't believe the stories about the town having non-human residents, and she definitely doesn't believe in love at first sight. But something about the silver fox firefighter sets her desire ablaze, and she can't seem to stop thinking about him. Not even when he shows her his true form.