Good morning! Welcome back to another day of beautiful men. I love doing this. And I can because it's my blog and my rules. Aw yeah, hot man ahead.
Did you enjoy the first day of summer? It was actually fairly cold here in Cheyenne so we hid inside and watched movies while the rain pounded outside. Thank goodness I had Mr. SM to keep me warm. He's my own personal teddy bear hero. 😉
So let's get started, shall we?
This week, the hot Tattooed Hero is all tattoo and very little teddy bear beyond his beard, but he's here to wash off the craziness of the Superbowl Weekend and get your started on the week. I'm all for that.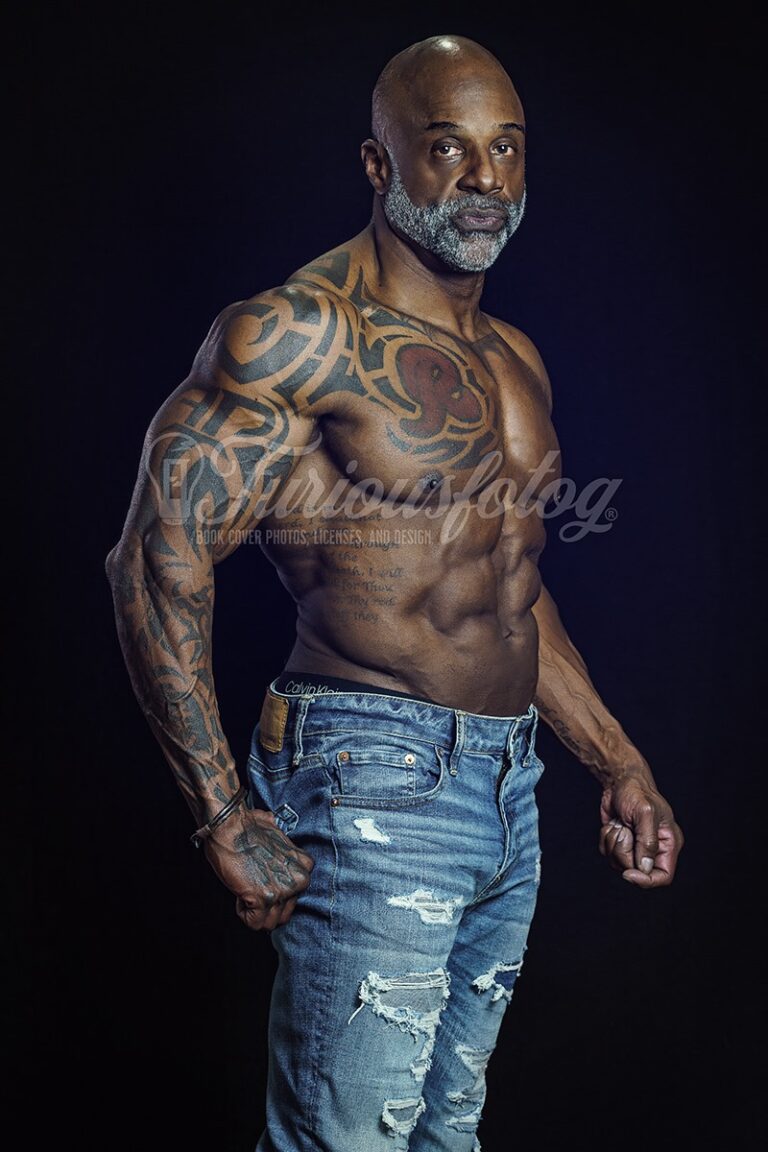 Meet Skip Robinson. He's a model for FURIOUS FOTOG and he's one of Golden's older models. Skip is available for romance cover images of all types. I've seen him as an MMA fighter, a biker, a bad boy, and my personal favorite, a cowboy. You can get this tattooed hot man in all sorts of settings. You should definitely check him out.
He'll be on one of my covers, I just have to find the right story for him.
Thanks to Golden Czermak of Furious Fotog for the permission to share this image with all y'all. Happy Tattoo & Teddy Bear Tuesday!