Good morning! The weather outside is frigid but it's hot in here. I just released my latest cocky biker tale for the holidays and look who showed up in my feed.
This week, the hot Teddy Bear Hero is all tattoo but he's got a beard and that makes him better. He'll warm you up and grant your fantasies all in one go. I'm sure he'd be willing to take you for a ride on his bike. 😉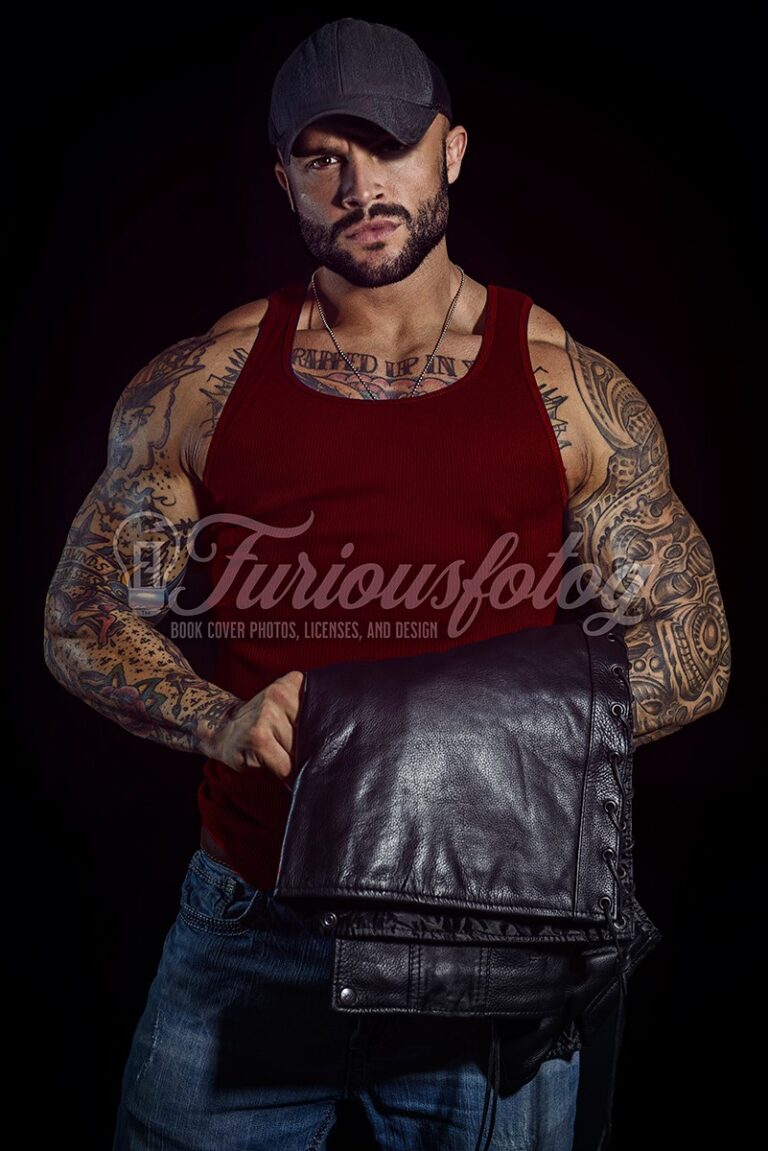 Y'all know I have a paranormal biker romance series called the Concrete Angels MC Series. While I don't have any of Furious Fotog's images on the covers, yet, there's one coming that will have a hot man for you to ogle, and he might be familiar to you. 😉
Meet Matthew Hosea. He's a model for FURIOUS FOTOG and he makes a great biker bad boy. He's also a very nice person online. He's available for romance cover images, especially if you like your heroes hot and badass. You can get this tattooed man in all sorts of settings. Check him out.
Take a ride on the wild side.
Thanks to Golden Czermak of Furious Fotog for the permission to share this image with all y'all. Happy Tattoo & Teddy Bear Tuesday!