Good morning! It's another glorious Tuesday and a good time to enjoy a few hot men. Well, one in particular to start.
Summer is coming. Can you feel it? I only get excited once we've had our last snowstorm in Wyoming (because they've come as late as May 28th!). It was last week for us and I'm so grateful because I'm ready for the heat. What are you doing to get ready for shorts-weather?
This week, the hot man has long hair, a personal favorite quirk of mine. Mr. SM has long, dark hair so I'm rather partial to men with ink and long hair…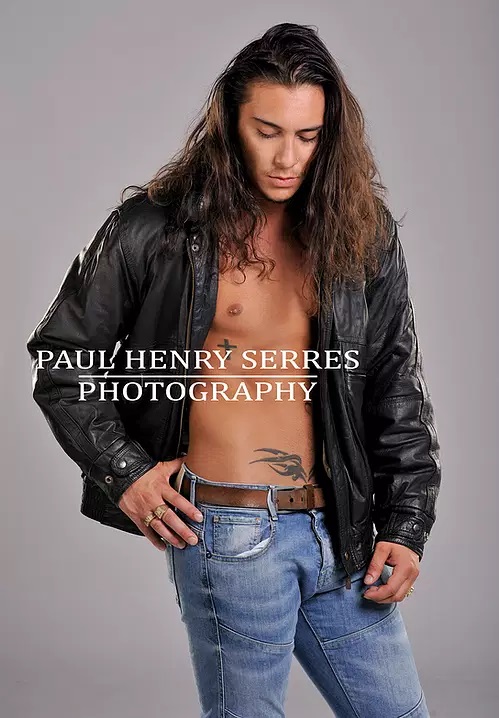 Meet Kristofer L. He's one of PAUL HENRY SERRES PHOTOGRAPHY's models and he makes a great mechanic and bad boy hero. I could totally picture him as a Native American hero, from the Canadian nations as well as the US plains nations. Kristofer is available for romance cover images to fit your taste.
I'm sure he'd be happy to cuddle with you on warm summer nights.
Thanks to Paul Henry Serres Photography for the permission to share this image with all y'all. Happy Tattoo & Teddy Bear Tuesday!