It's time for Snippet Sunday. And I finally have a book releasing. A TIMELESS HEART is the second story in the ELEMENTAL HEARTS series, and it comes out March 14th 2022 (that would be Monday!) I'm excited. Just check out that beautiful cover! 
A TIMELESS HEART is Captain Śandor Halmi's story and he's the captain of the Cloudburst Hot Shots, the local wildland firefighters in Cloudburst, Colorado. In this snippet, we're in Sandor's POV, and he's perusing the farmer's market looking goodies.
~~~~~~
He frowned and scanned the crowds walking between the popup tents. The pine and honeysuckle scents pulled him through the throng of people, dancing like the elusive breeze, and he completely forgot his hunger in his need to find the source of the scent.
"Hey, Captain. Are you okay?"
Śandor stopped his forward motion just in time to keep from running into his big crewmate Mason Rockwell. The man stood just shy of seven feet in height and had shoulders twice the width of Śandor's. He'd often complained about finding shirts and pants that fit his massive body.
"Yes, I'm fine." Śandor frowned as he tried to look around Mason.
"What are you looking for?" Mason craned his head to look behind him.
"Something that smells good, I'm not sure what."
"You mean the roast chicken? I think that stall is selling it."
Śandor shook his head. "No, something spicy and sweet. You can't smell it?"
Mason rumbled a chuckle. "My people aren't known for their noses, Captain."
Śandor scowled. "Aren't you on duty this weekend?"
Mason shook his head with a wink. "I worked something out with Redfeather, and we traded shifts. So now I'm free to help you find whatever smells good." He cracked a grin.
Śandor snorted but the luscious scents of pine and honeysuckle teased him too much to pursue the argument. "You really can't smell the honeysuckle?"
Mason raised his eyebrows. "No, not in all these people and cooking smells. Maybe someone's selling flowers?"
That made sense. Though honeysuckle was a springtime scent while pine was more prevalent in the winter months. But the two scents were equally strong and seemed to be intertwined. He needed to find the source more than he'd ever needed anything before.
What the hell is wrong with me?
~~~~~~~
Excellent question. 😉 There are several great authors on the Weekend Writer Warriors list, the Snippet Sunday Facebook group, and the Rainbow Snippets Facebook group. A few of my favorites are, P.T. Wyant, Karen Michelle Nutt, Veronica Scott, Karysa Faire, and Iris Blobel.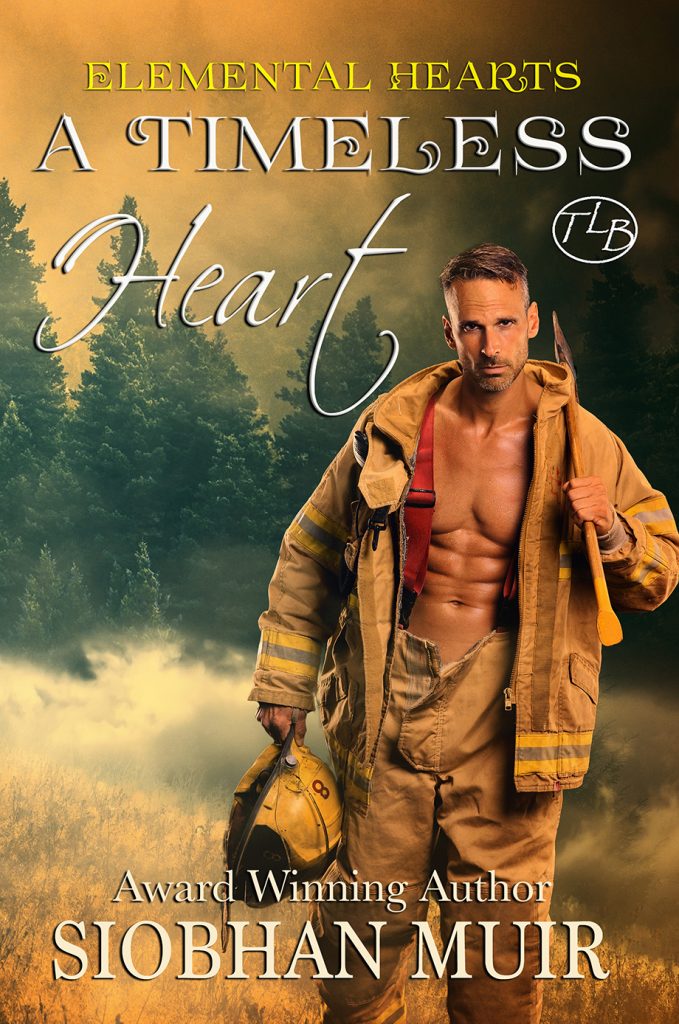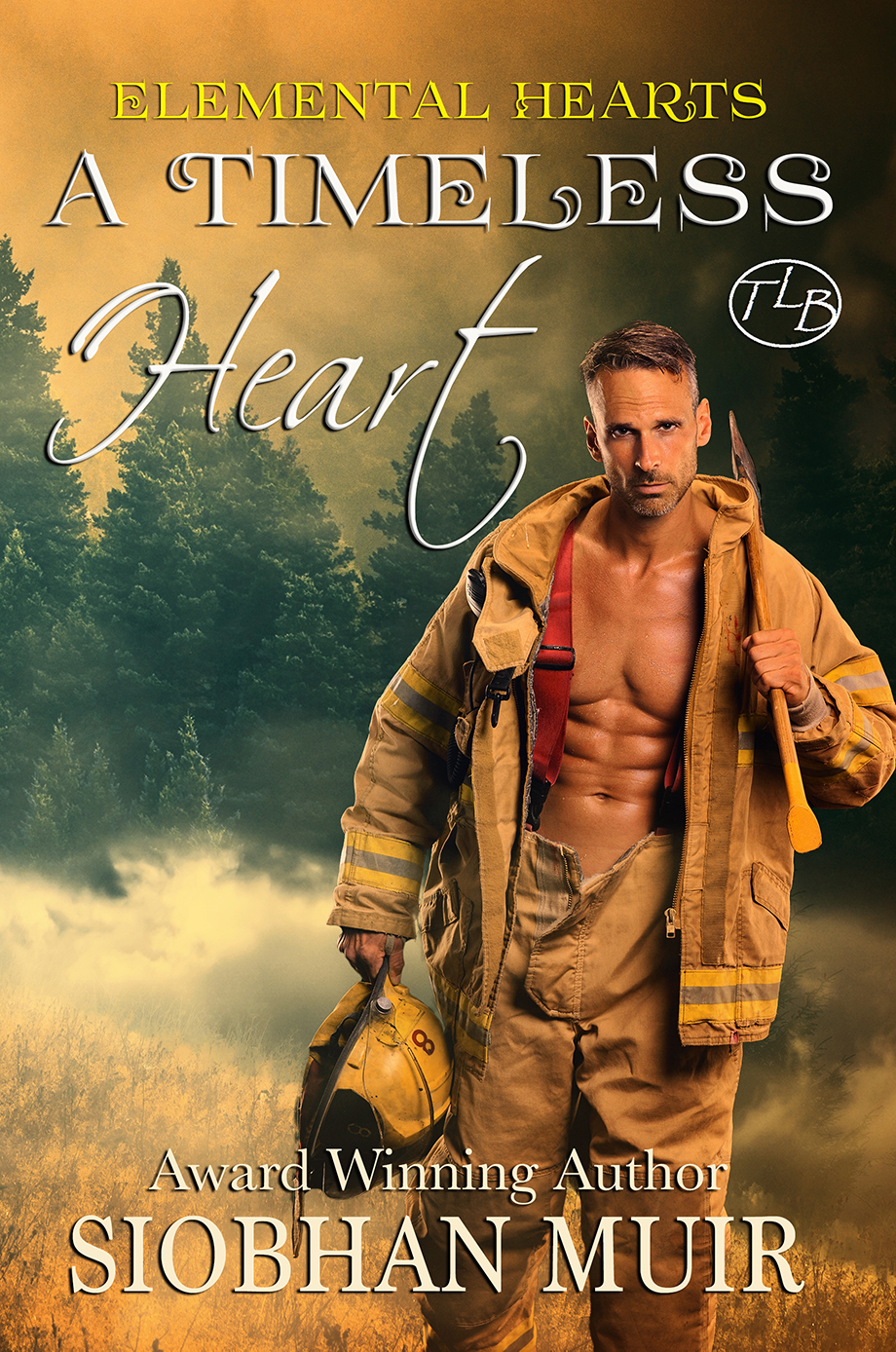 Blurb for A TIMELESS HEART:
When Bianca Pearce left Cloudburst, Colorado at eighteen, she swore she'd never come back. She moved to L.A., got married, and created a successful antique and modern clock repair business. But time mellowed the hurts of the past, and with a divorce and two kids in college under her belt, Bianca is ready to move back to the small town to have a quiet life in a familiar place. At her age, she knows who she is and what she wants, and figures love is better left to the young.
Captain Śandor Halmi is the commander of the local Hot Shots squad—and a Zomok, a Hungarian Forest spirit that most often takes the shape of a dragon. His main goal is to take the whole weekend off to relax, ignore his phone as much as possible, and generally disappear now that the Colorado fire season has ended. Love is not on the agenda…until he sees Bianca at the local farmer's market. He's struck dumb by her beauty, bearing, and experience, and now he can't get her out of his mind.
Despite growing up in Cloudburst, Bianca doesn't believe the stories about the town having non-human residents, and she definitely doesn't believe in love at first sight. But something about the silver fox firefighter sets her desire ablaze, and she can't seem to stop thinking about him. Not even when he shows her his true form.