Good morning! Welcome back to another day of beautiful ink. I love doing this. And I can because it's my blog and my rules. Aw yeah.
Are you ready for spring? I am. Last year this time we had 4 FEET of snow and we were desperately digging out just to get to the road. This year, the sun is shining, the earlier snow is mostly gone, and the temps are well above freezing. Oh yeah, I'm happy about that. The only downside is Daylight Savings started and I'm still trying to remember what time it is.
So let's get started, shall we?
This week, the hot Tattooed Heroine is all sexy ink, and gorgeous. She's not takin' any crap from anyone, and if you don't like looking at inked ladies, you're welcome to head on out. This lady has class.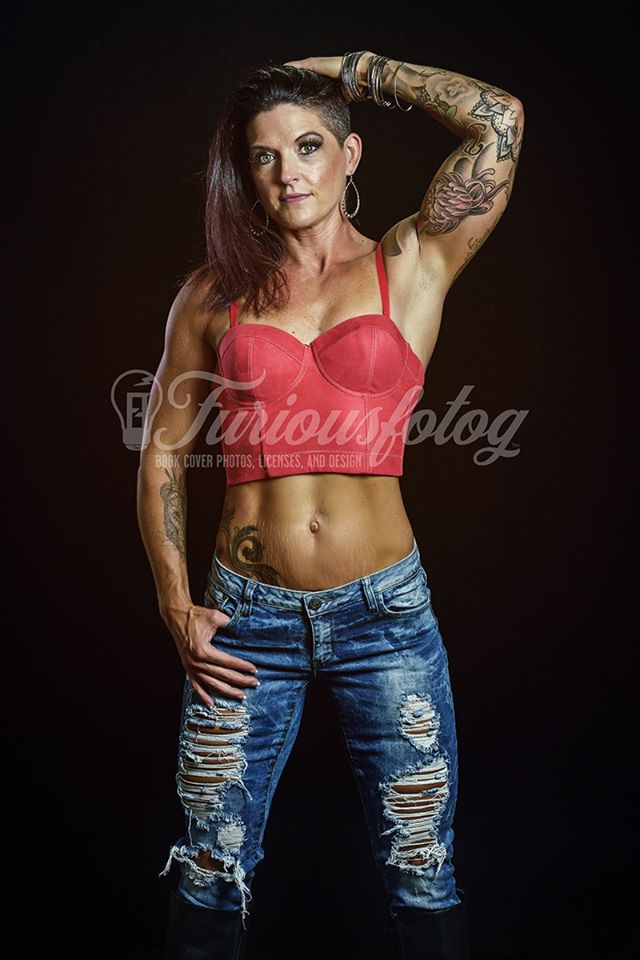 Meet Erica Stotler Worden. She's a model for FURIOUS FOTOG and she's one of the most gorgeous I've seen. Erica is available for romance cover images of all types. I've seen her as an MMA fighter, a biker, Police officer, billionaire, and country cowgirl. You can get this hot tattooed woman in all sorts of settings. You should definitely check her out, she's absolutely gorgeous.
She'll be on one of my covers very soon so keep an eye out.
Thanks to Golden Czermak of Furious Fotog for the permission to share this image with all y'all. Happy Tattoo & Teddy Bear Tuesday!