It's Snippet Sunday and we're expecting snow now that it's spring. *eye roll* Must be Wyoming. But at least I can tease you with some sexy bikers in winter.
I'm showcasing ANGEL INK and it's coming soon! In this snippet, we're in Haley Michaels' POV (all in first person) and she just left the coffee shop to get away from the cops. It's icy and snowy outside in February in Colorado. This is unedited at the moment so forgive typos if you find them.
~~~~~~
I cursed Carl again and mentally prepared the Dear John email in my head. I kept my hands in the pockets of my coat, but I clutched my keys tightly in my fingers so I could open my door as soon as I got home. Or use them as claws if anyone comes at me tonight. I had no illusions about women walking alone in the dark.
I stepped into the street and crossed, making sure to look both ways for cars or other people. But my heel hit a patch of ice under the snow and I slid, wrenching my back and landing on my ass in the middle of the road. I groaned and rolled to my hands and knees, hoping I could get back up without any trouble, but I couldn't find any purchase.
I scrabbled a few moments on the icy pavement just as a car hurtled around the corner, headed my way. I looked up and worked harder, knowing they'd never be able to stop if I couldn't even walk across the street. Time seemed to slow down and I had time for about three thoughts.
Why the hell are they going so damn fast?
I should've taken Michael up on his offer to stay somewhere warm.
Sweet glory, I'm gonna die.
Someone shouted my name and I looked up as the headlights blinded me. Brilliant white light blanked out the world as someone grabbed me and rolled us both out of the street. I swore I saw silver-black wings and fierce brown eyes as the scent of freshly baked rosemary bread filled my nose. Tires squealed and a heavy crash followed, and I wondered if I was dead for real.
"Haley! Haley, are you all right?"
~~~~~~~
Talk about a miracle. 😉 There are several great authors on the Weekend Writer Warriors list, the Snippet Sunday Facebook group, and the Rainbow Snippets Facebook group. A few of my favorites are, P.T. Wyant, Karen Michelle Nutt, Veronica Scott, Jessica Subject, Kathy Griffith Karysa Faire, and Iris Blobel.
Here's the blurb for ANGEL INK: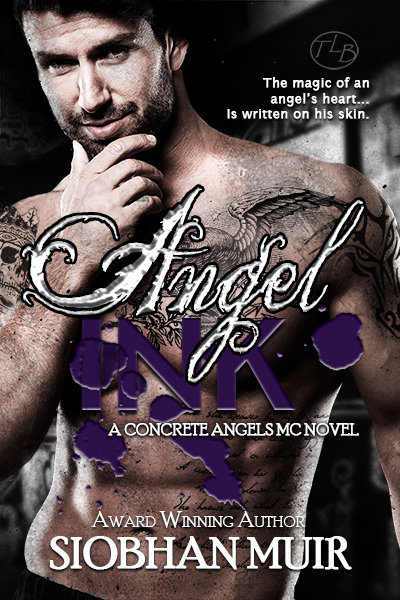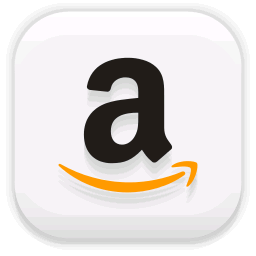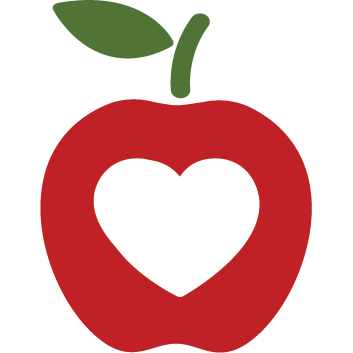 Angels, Art, and Avarice: The magic of an angel's heart…is written on his skin.
Haley Michaels, Reporter
I was minding my own business, trying to escape a party, and walked straight into a murder. Which would've been the scoop of a lifetime if my phone hadn't died. And the door hadn't locked. Now I'm stuck in a cabin in the mountains with a hot guy who appeared on the street like my knight on shining motorcycle, and I should be more worried than attracted. I mean, he's covered in tattoos and is VP from the notorious Concrete Angels MC, the same group I'm investigating. Because I know they're involved with the deaths of a U.S. Marshal and two FBI agents. My love life luck sucks.
Michael, Concrete Angels' VP
Love isn't something that archangels ever expect to feel. At least not the all-consuming, no-holds-barred kind of love spoken about in films and songs. But that's what I felt the moment I laid eyes on Haley. She doesn't know I'm not human, or just how inhuman the rest of my MC is, but I can't stay away from her if I tried. Now I have to protect her – not only from the men hunting her, but also from the truth. The question is: will she stay when she finds out what I really am? Because if she can't be trusted with the truth, Loki will make sure she can't pass on the information. Permanently.