It's Snippet Sunday and I finally have a new book coming in the Concrete Angels MC series. Right now it's off to the editor, so progress!
I'm showcasing ANGEL INK and it's coming soon! In this snippet, we're in Haley Michaels' POV (all in first person) and she's just been saved from getting hit by a car by Michael. She's missing a shoe and asks him about the other one. This is unedited at the moment so forgive typos if you find them.
~~~~~~
He shook his head. "I reckon it's under the car that nearly hit you." He frowned and tilted his head. "Do you want me to go back and look?"
I glanced down at my shoe and shook my head. "No. Might as well throw this one away with it. They brought me nothing but trouble." Especially since I'd bought them for the party tonight. Yeah, don't really want to remember it. I tossed it toward the nearest trash can on the street and straddled the bike.
"Let's go. I'm cold."
He nodded and sat on the seat in front of me. "Wrap your arms around me and hold on tight. You'll stay warmer on the ride. It's not far from here, but it'll be cold. I'll do my best to get there quickly."
"Okay."
He started the bike and the engine rumbled beneath us, a comforting sound in the silence of the snowy night. I rested my head against his back and tightened my grip on his waist as he rolled forward off the kickstand. As we started to move, I remembered the car that had nearly hit me. Hadn't it crashed?
"What about the car and the person in it? Are they okay?"
"Don't know, don't care."
When I raised my eyebrow at him, he sighed and closed his eyes a moment—which was freakin' terrifying when he was driving a bike into a snowstorm. I yelped in surprise but he never veered or even shifted, and we stayed on the road until he opened his eyes again.
"They're unharmed and the vehicle isn't badly damaged."
"How the hell do you know that? And what were you doing driving with your eyes closed in a snowstorm?"
"Don't worry. We're perfectly safe and I got this."
I pressed my face against his back and swallowed hard. We're so gonna die.
~~~~~~~
Who knew he was a daredevil? 😉 There are several great authors on the Weekend Writer Warriors list, the Snippet Sunday Facebook group, and the Rainbow Snippets Facebook group. A few of my favorites are, P.T. Wyant, Karen Michelle Nutt, Veronica Scott, Jessica Subject, Kathy Griffith Karysa Faire, and Iris Blobel.
Here's the blurb for ANGEL INK: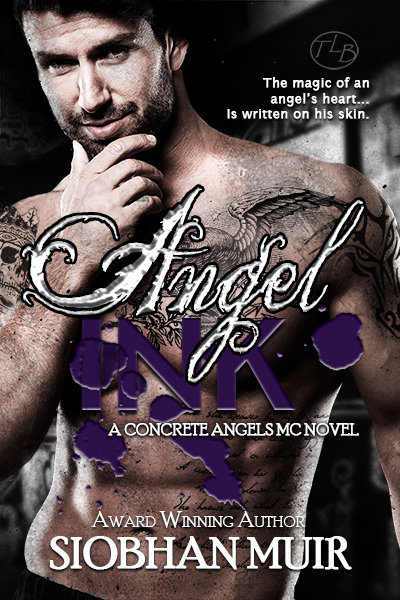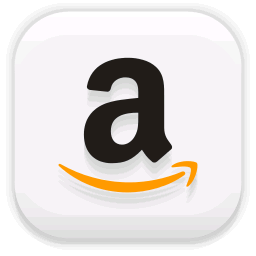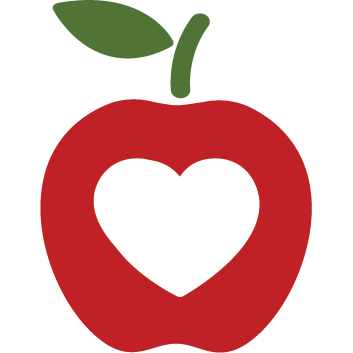 Angels, Art, and Avarice: The magic of an angel's heart…is written on his skin.
Haley Michaels, Reporter
I was minding my own business, trying to escape a party, and walked straight into a murder. Which would've been the scoop of a lifetime if my phone hadn't died. And the door hadn't locked. Now I'm stuck in a cabin in the mountains with a hot guy who appeared on the street like my knight on shining motorcycle, and I should be more worried than attracted. I mean, he's covered in tattoos and is VP from the notorious Concrete Angels MC, the same group I'm investigating. Because I know they're involved with the deaths of a U.S. Marshal and two FBI agents. My love life luck sucks.
Michael, Concrete Angels' VP
Love isn't something that archangels ever expect to feel. At least not the all-consuming, no-holds-barred kind of love spoken about in films and songs. But that's what I felt the moment I laid eyes on Haley. She doesn't know I'm not human, or just how inhuman the rest of my MC is, but I can't stay away from her if I tried. Now I have to protect her – not only from the men hunting her, but also from the truth. The question is: will she stay when she finds out what I really am? Because if she can't be trusted with the truth, Loki will make sure she can't pass on the information. Permanently.