Happy Monday! I know, not your favorite phrase by any stretch of the imagination. But, that's what I'm here for, right?
This weekend I took the plunge and decided to sign up for National Novel Writing Month (NaNoWriMo) officially. I do it almost every year, but this time I thought I would try to actually earn the badges instead of just cheering my friends on from the sidelines.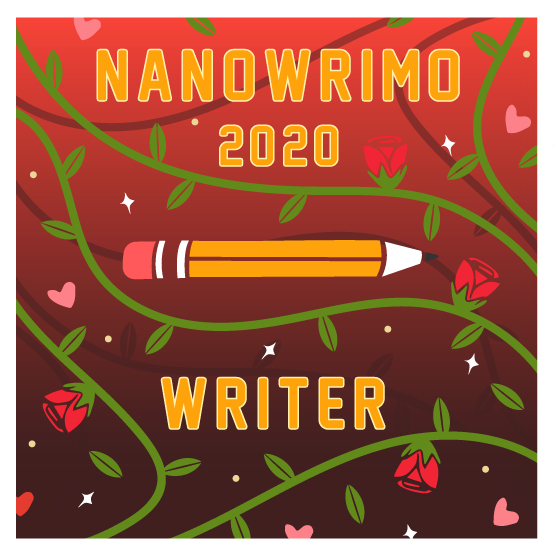 This will be my first official year and I've "won" twice before, the last time in 2019 writing 72K words in November. But because it was unofficial, I didn't get to win any of the badges and I thought I'd make the effort this year.
It's part of my new understanding of myself. I found out this year that when I'm really focused, I can write 1500 words an hour. That might not seem like a lot, but it blew my mind that I could write 3K a day in 2 hours of work. Imagine what I could do if I wrote for just 4 hours of work. So this year I will be putting that to the test.
Have you ever done NaNoWriMo? And if you have, how many times have you "won", writing 50K words?
If you'd like to join NaNo this year, click HERE.
And you can find me HERE. Happy Writing!