I thought that might get your attention. Who doesn't like to look at a hot, shirtless guy?
But the big subject I wanted to write about today is paying creators (artists, musicians, authors) directly. One of the biggest frustrations a lot of authors feel is having most of our income go to what my friend Nara Malone calls the "Triple Digit Billionaires." Y'all know who they are and they definitely aren't struggling to make ends meet. Plus they are the ones getting paid for the hard work of the creatives. My goal is to remove the front end controllers between the creator and the consumer. This is called 'headless ecomerce.'
The good news is there are other ways to pay creators directly where you get the same quality digital goods and all the proceeds go to the authors, artists, and musicians. And you can use the safe ways to pay with things like PayPal or Square. They are safe and secured through those payment vendors so you don't have to worry about losing money without getting your digital goods.
You can help me control the "headless marketing" so the money comes directly to me and my family. And you won't have to pay for big dicks trying to get to space in big dicks.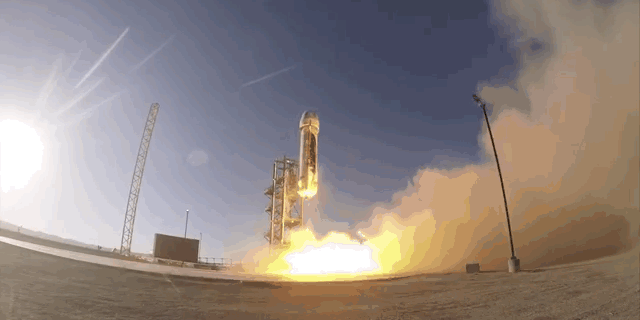 Patreon is one way to help authors and other creatives directly. You can become one of their patrons, paying a small monthly stipend to help the artist or author or musician create their art. It's an exclusive site that helps the creator and the patrons get rewards and goodies they can't find anywhere else. There are different tiers and levels of help. For example, I have five tiers in my Patreon named for some of the crystals I've collected as a geologist. The monthly fee starts at $1 USD and goes all the way up to $30 USD with rewards commensurate with each level. And this is a good way to get my new serial, Lady of a Thousand Names. You don't have to just go to Amazon for it. Now you can get it on my Patreon page. Visit my Patreon by clicking the image below to find if any of the levels suit you.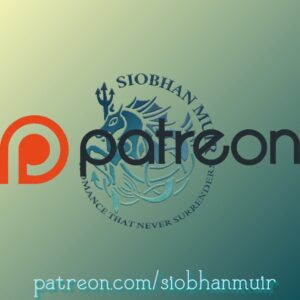 Ko-Fi.com is another way you can support creatives that doesn't send money to the Triple Digit Billionaires. This site lets you donate what you want to when you want to, starting at $3 USD (about the price of a cup of coffee). It's purely voluntary and it's a nice boost to a hardworking creative. Just click on the image for the link.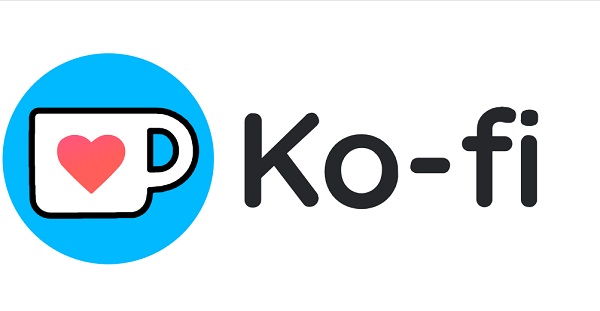 The other place you can purchase my books, is Payhip. The cool thing about Payhip is it not only pays the creator directly, the creator can make a store there and sell their digital and physical goods directly. The buyers pay through things like PayPal and Stripe (Square that was), and all the purchases are guaranteed so you don't lose money. You still get the same quality goods as you would from Amazon or Barnes & Noble, but you don't have to water down your purchase with fees from them. The author gets the full cost. Even better, the author or seller can post the links directly on their site and the buyer can get their purchases immediately. No fuss, no muss, no loss. Click on the button below to visit my bookstore.
So if you'd truly like to circumvent the Triple Digit Billionaires and help the creatives you love (and their families), stop by these places. Join my Patreon, or buy me a coffee, or visit my bookstore to get yourself something new to read. You deserve the reward for all your hard work. And don't forget to say hello on this blog post. 🙂