Good morning! It's another glorious Tuesday and a good time to enjoy a few hot men. Well, one in particular to start.
Happy New Year! Welcome to 2022 and all the opportunities that lay ahead. That's my story and I'm sticking to it.
This week, the hot man is all ink and no bear, but I bet you could get him to growl if you tried. 😉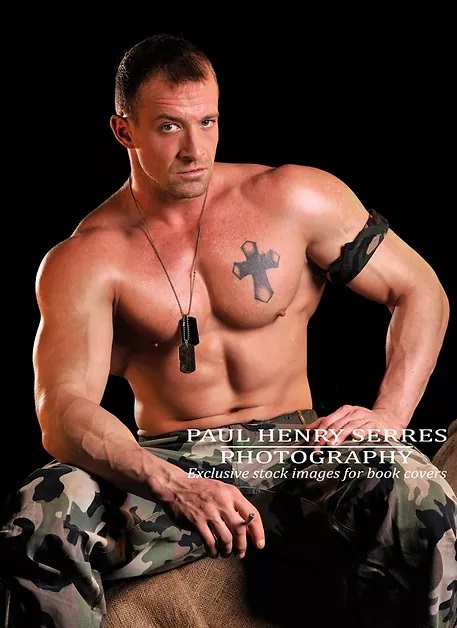 Meet Mathieu L. He's one of PAUL HENRY SERRES PHOTOGRAPHY's models and he makes a great billionaire, mechanic, bad boy, cop, security, cowboy or military hero. Mathieu is available for romance cover images to fit your taste.
There's something for everyone with this guy.
Thanks to Paul Henry Serres Photography for the permission to share this image with all y'all. Happy Tattoo & Teddy Bear Tuesday!