Good morning! It's another glorious Tuesday and a good time to enjoy a few hot men. Well, one in particular to start.
Happy almost-December. It's the last day of November and I'm finishing up #NaNoWriMo. Almost done with 50K words and I did finish one of the 4 stories I was working on. That one will come out in March. I just have to make a cover for it.
Fortunately, Paul Henry Serres has plenty of hot guys to choose from. This week, the hot man has no ink, but he's a bear and that just makes me happy. Gotta find a tale for him. 😀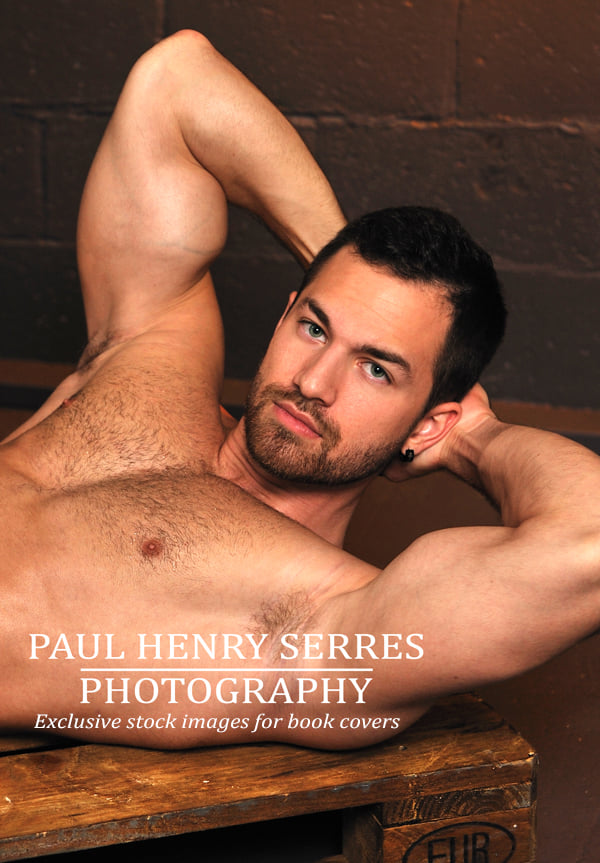 Meet Francis B. He's one of PAUL HENRY SERRES PHOTOGRAPHY's models and he makes a great military, bad boy or billionaire hero. Francis is available for romance cover images to fit your taste.
He's just waiting for you to pick and choose. 
Thanks to Paul Henry Serres Photography for the permission to share this image with all y'all. Happy Tattoo & Teddy Bear Tuesday!