Good morning! Welcome back to another day of beautiful men. I love doing this. And I can because it's my blog and my rules. Aw yeah, hot men ahead.
So let's get started, shall we?
This week, the hot Tattooed Hero is all tattoo and very little teddy bear beyond his sexy trimmed beard, but look at those eyes! And those lips! Can you imaging having those all over you in addition to those big hands? I can and I'm all for that.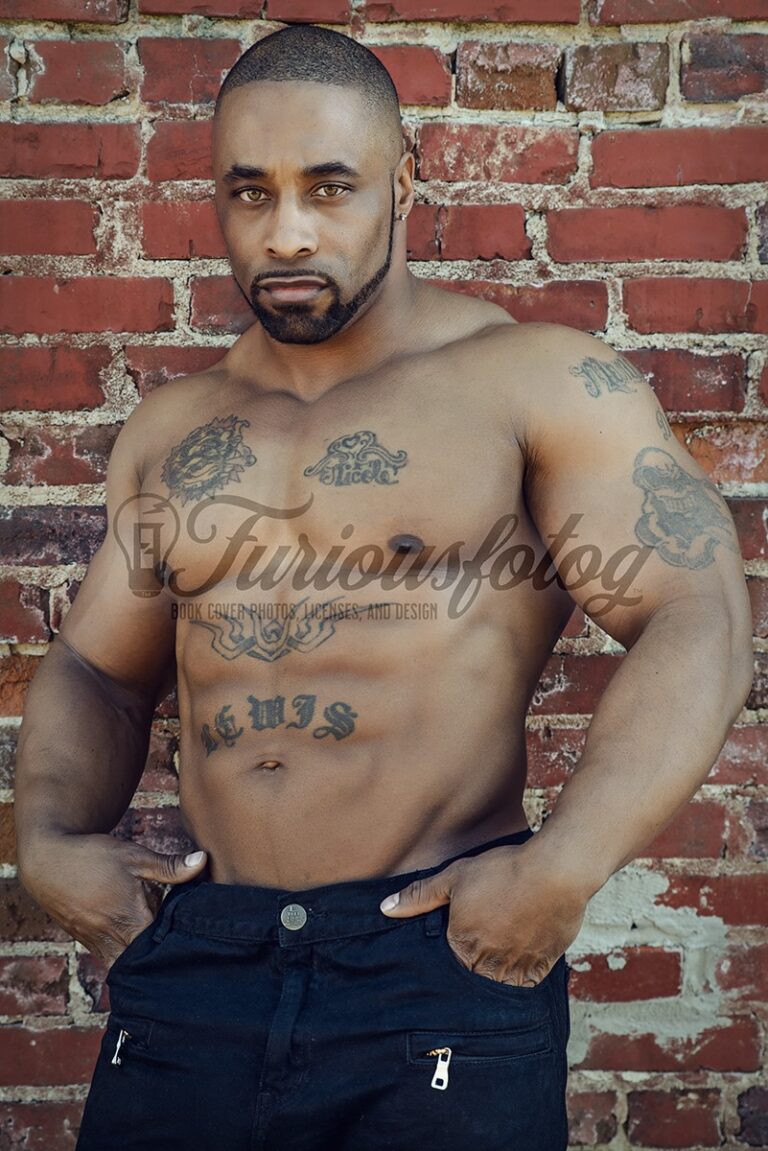 It's the last Tuesday of February and I can't believe we're already done with two months of this new year. The last four really dragged for me so have two just suddenly gone seems so strange.
Meet Detric Lewis. He's a model for FURIOUS FOTOG and he's just so perfect. Detric is available for romance cover images. I've seen him as the hot lover in bed, and a the handsome guy-next-door. You can get this tattooed hot man in all sorts of settings. You should definitely check him out.
I just love his thicc beauty, don't you?
Thanks to Golden Czermak of Furious Fotog for the permission to share this image with all y'all. Happy Tattoo & Teddy Bear Tuesday!