Good morning! Oh I'm so ready for the hot teddy bear hero today. We just survived a huge snowstorm that dumped 36 inches (90 cm) of snow on us and I need someone to warm me up!
This week, the hot man is all teddy bear and looks like he could keep everyone warm. I might be willing to share. 😉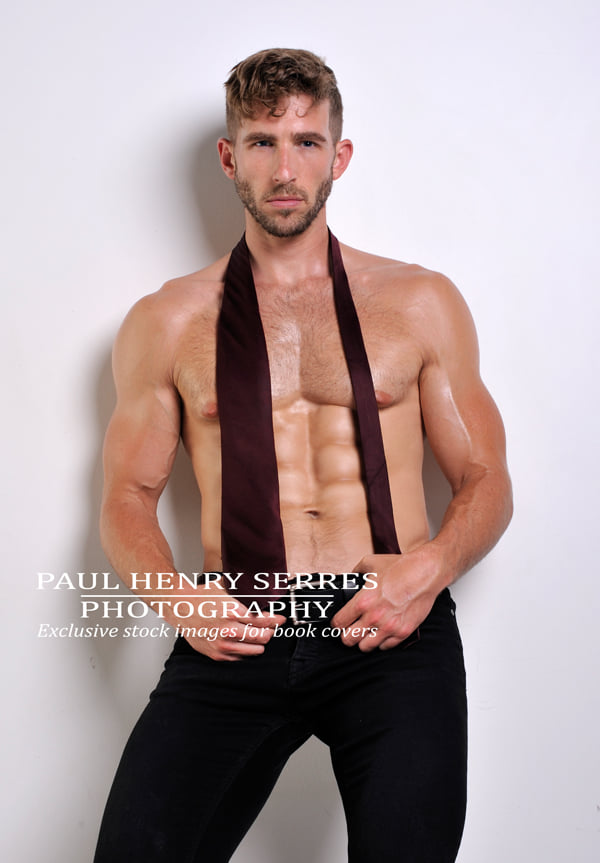 We've made it to March, which is springtime in a lot of places. Not Wyoming. The snowstorm that dropped 3 ft on us gave us the holiday look even though I'm hoping to celebrate Easter in ca couple of weeks. Maybe I shouldn't dye the eggs and make the kids try to find white eggs in snow… LOL
Meet Chris T. He's one of PAUL HENRY SERRES PHOTOGRAPHY's models and it's so nice to see a man with hair on his chest. He makes a great bad boy, a billionaire hero, or could pull of an Irish bare-knuckle boxer. Let your imagination run wild.
Would you bring him home and put him on your cover? 😉
Thanks to Paul Henry Serres Photography for the permission to share this image with all y'all. Happy Tattoo & Teddy Bear Tuesday!