Good morning! It's another glorious Tuesday and a good time to enjoy a few hot men. Well, one in particular to start.
It's that time of year again. Cheyenne Frontier Days is back this year after the pandemic hiatus, and that means cowboys and horses will fill the streets of Cheyenne – sometimes literally. Therefore we're getting our cowboy on.
This week, the hot man has the teddy bear, but no ink. Gives us more time to appreciate that chest. 🙂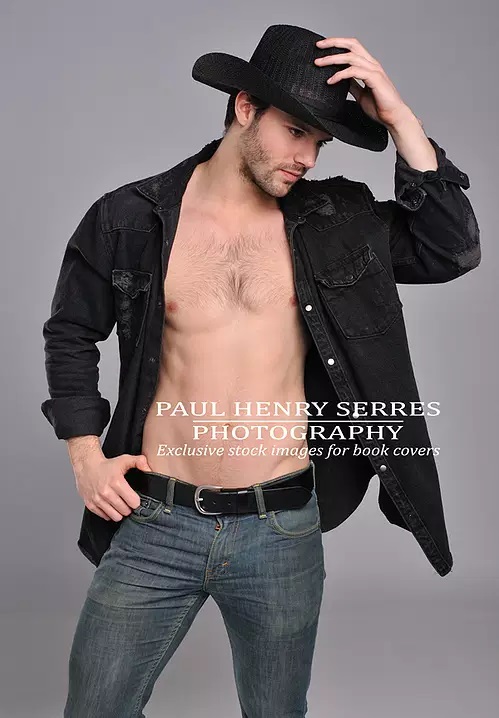 Meet Arthur BG. He's one of PAUL HENRY SERRES PHOTOGRAPHY's models and he makes a great bad boy, spy, cowboy, bookish boy-next-door, or rich playboy hero. Arthur is available for romance cover images to fit your taste.
Want him to mosey into your life?
Thanks to Paul Henry Serres Photography for the permission to share this image with all y'all. Happy Tattoo & Teddy Bear Tuesday!