Good morning! It's another glorious Tuesday, although we've been getting the April showers in May. At least the flowers are coming too. And Happy Star Wars Day! May the Fourth be with you. 😉
There's a set of robins nesting outside my office window and the rabbits have been enjoying the corn under the feeders that the birds won't eat. The trees are starting to leaf out, which means there will be sweet smelling blossoms to enjoy. My tulips and irises are starting to come up with the rain and I'm excited for my yard to fill with color and shade. Good stuff. But on to what we really want.
This week, the hot man is all inky goodness, and he's happy to share it with you.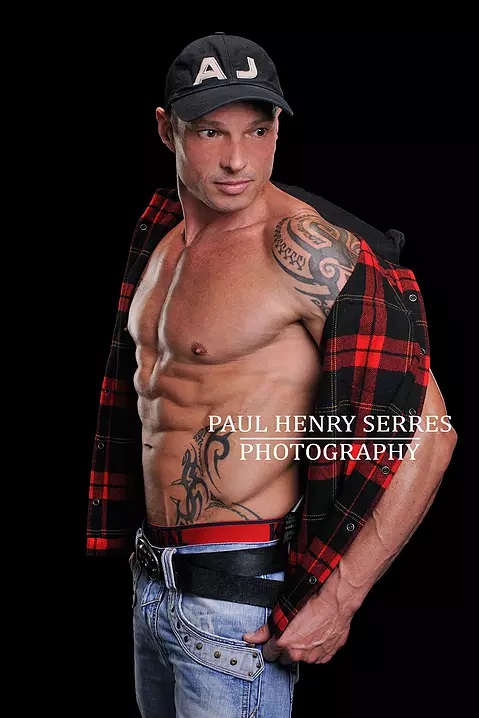 Meet Allan V. He's one of PAUL HENRY SERRES PHOTOGRAPHY's models and he makes a great blue collar, military, or mafia hero. Allan is available for romance cover images to fit your taste.
He looks like the kind of guy who could keep you warm on rainy days.
Thanks to Paul Henry Serres Photography for the permission to share this image with all y'all. Happy Tattoo & Teddy Bear Tuesday!