It's Snippet Sunday and since we're all stuck at home given the novel COVID-19 wandering around, I'm showing off the new book coming in the Concrete Angels MC series.
I'm showcasing ANGEL INK and it's coming soon! In this snippet, we're in Haley Michaels' POV (all in first person) and she's just come out from finding a dead body in the stairwell. Who does she meet but the guy who kissed her at the Museum. This is unedited at the moment so forgive typos if you find them.
~~~~~~
The patch read SCHNOZ and I remembered those wise eyes and large nose. His eyebrows went up under his black brain bucket as he caught sight of me and my heart pounded for a completely different reason.
"What are you doing here?"
"I was about to ask you the same thing." His voice reminded me of warm fleece blankets and the comforting rumble of a well-kept engine.
How the hell would I answer that? I couldn't tell him it was an accident—hell, I'd been invited to the party upstairs. But it might start to look hinky if I told him about the dead body in the stairwell.
"I was at a Valentine's Day party and my date found someone else to hang with." I shrugged as I mentally broke up with Carl. It would be awkward going to work on Monday, but that was more on him than me. Again, I wished my phone hadn't died. The blackmail photos would've been to die for.
I bit my bottom lip. "Do you think you could let me use your phone to call someone to take me home?"
His dark eyes ran the length of me starting at my head, dropping to my feet and rising to my face. "I could. Or I could just give you a ride since I'm already here and we met at the Museum." He winked.
"Where I thought you had wings." The Mojave Desert couldn't be dryer than my voice.
He shrugged and grinned. "I blame my cut for that. I am part of the Concrete Angels MC after all."
And I wished for a guardian angel to come get me.
His grin faded into surprise as if he heard my thought. "Anyway, I'm here. How 'bout I give you a ride home?"
~~~~~~~
Maybe there are guardian Angels. 😉 There are several great authors on the Weekend Writer Warriors list, the Snippet Sunday Facebook group, and the Rainbow Snippets Facebook group. A few of my favorites are, P.T. Wyant, Karen Michelle Nutt, Veronica Scott, Jessica Subject, Kathy Griffith Karysa Faire, and Iris Blobel.
Here's the blurb for ANGEL INK: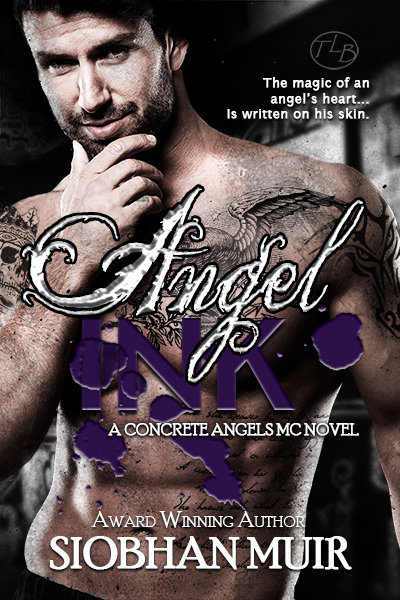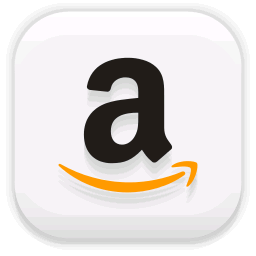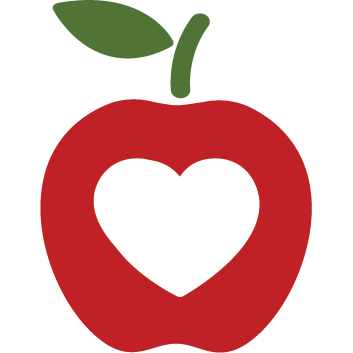 Angels, Art, and Avarice: The magic of an angel's heart…is written on his skin.
Haley Michaels, Reporter
I was minding my own business, trying to escape a party, and walked straight into a murder. Which would've been the scoop of a lifetime if my phone hadn't died. And the door hadn't locked. Now I'm stuck in a cabin in the mountains with a hot guy who appeared on the street like my knight on shining motorcycle, and I should be more worried than attracted. I mean, he's covered in tattoos and is VP from the notorious Concrete Angels MC, the same group I'm investigating. Because I know they're involved with the deaths of a U.S. Marshal and two FBI agents. My love life luck sucks.
Michael, Concrete Angels' VP
Love isn't something that archangels ever expect to feel. At least not the all-consuming, no-holds-barred kind of love spoken about in films and songs. But that's what I felt the moment I laid eyes on Haley. She doesn't know I'm not human, or just how inhuman the rest of my MC is, but I can't stay away from her if I tried. Now I have to protect her – not only from the men hunting her, but also from the truth. The question is: will she stay when she finds out what I really am? Because if she can't be trusted with the truth, Loki will make sure she can't pass on the information. Permanently.