It's time for Snippet Sunday. It's the weekend and I'm ready to launch into my Cheyenne Cowboys again. Wyoming cowboys aren't as common in romance as Montana or Texas. But we have the biggest outdoor rodeo. There are two other books in the series, ROPE A FALLING STAR and STAR LIGHT, STAR BRIGHT and you can meet the cowboys of the Triple Star Ranch.
But today I'm showcasing STAR SPANGLED BANNER, book 3, and it comes out at the beginning of October! In this snippet, you meet Dr. Suzie Appleton who is at the rodeo to compete in the barrel-racing championship when the Navy SEALs drop into the arena. But one falls and she's the first on scene.
~~~~~~
"Sir, my name is Dr. Suzie Appleton, can you hear me?"
The man moaned but didn't open his eyes.
Sweet glory, let's hope he didn't break his neck.
"I'm going to check you over for injuries, sir."
She thanked all the watching deities he'd uncurled onto his back, but she worried he might have broken something internally. One arm lay curled protectively around the bundled American flag. Always ready to protect the flag. The other lay across his body at an odd angle and she suspected he'd used that arm to slow him down when he landed. His ragged breathing made her listen closely. Was that fluid in his lungs just from the sound?
She checked his pulse just as the other members of his Leap Frogs team gathered around him.
"Miss, you need to get away from him." A gruff man reached for her, but she shook her head and dipped out of the way.
"That's Doctor to you, sailor, and I'm checking him for injuries. He's broken his right arm and I suspect he's broken a rib or two, given the sounds his breath is making. He needs to get to a hospital ASAP to check for internal hemorrhaging and injuries."
"The SEALs take care of their own, doctor." The gruff man growled and tried to grab her again.
"Then have your corpsman get his ass here fast, sailor, so you can save your teammate. You're gonna need to stabilize his chest if you want him to live."
She didn't know for sure if that was the case, given she couldn't see inside his body armor, but she wouldn't give an inch when her expertise was questioned. No one knew they were SEALs when they wore street clothes. The same pertained to her when she competed in the barrel-racing events. She couldn't exactly wear a white lab coat.
~~~~~~~
She takes no one's crap when she has a life on the line. 😉 There are several great authors on the Weekend Writer Warriors list, the Snippet Sunday Facebook group, and the Rainbow Snippets Facebook group. A few of my favorites are, P.T. Wyant, Karen Michelle Nutt, Veronica Scott, Jessica Subject, Kathy Griffith Karysa Faire, and Iris Blobel.
Here's the blurb for STAR SPANGLED BANNER: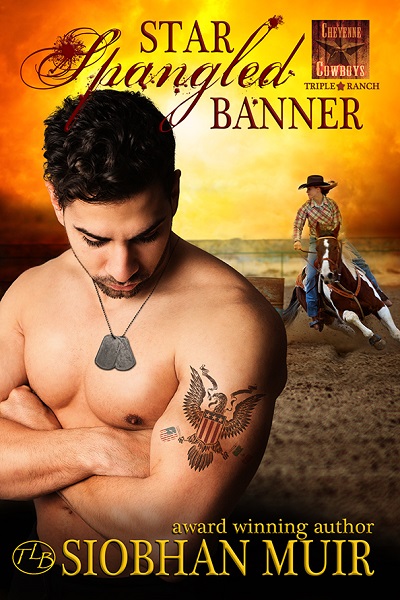 Coming Soon to a Retailer near you!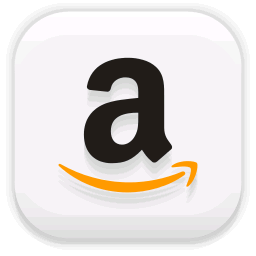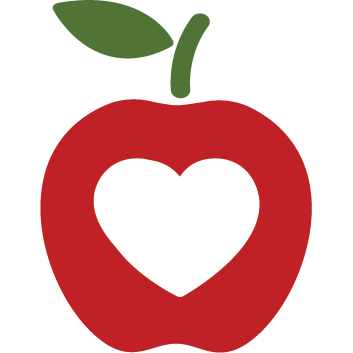 Sometimes a falling star wears a flag…
Dr. Suzie Appleton expected a helluva ride in the barrel-racing championships at Cheyenne Frontier Days rodeo, but she had no idea she'd have to save a man falling from the sky. When he calls her for a date, she's hesitant, but there's something sexy and seductive about the Leap Frog, and she takes a chance. She suggests he come to the Triple Star Ranch for his therapy to have more time with him before he returns to jumping out of airplanes.
Petty Officer Enrique Sanchez signed up to serve his country and expected to get shot at, just not during an exhibition jump at a rodeo. But the sexy doctor who saved his life in the arena is willing to sign off on his transfer on one condition: that he's not her patient. Works for Enrique. He'd much rather play doctor with her than have her white coat get in the way of their personal relationship.
While the attraction between them isn't one-sided, neither are the threats. Someone is trying to complete their attempt on Enrique's life, and someone else has their sights set on Suzie. Rumors and lies threaten to destroy their relationship. But all's fair in love and war, and both of them could lose big.