Happy November! It snowed just before Halloween and it snowed again on Friday. I'm hoping Dia de Los Muertos will be a bit warmer. But there's still snow on the ground. I think we need to heat things up!
My Triple Star Ranch series already has two books, ROPE A FALLING STAR and STAR LIGHT, STAR BRIGHT in it. And STAR SPANGLED BANNER coming out soon and you not only see the old favorite characters but meet some new ones.
In this snippet, Dr. Suzie Appleton is on a date with Petty Officer Enrique Sanchez, and she just accidentally invited him to the Triple Star to recover.
~~~~~~
Now why the hell would I say that?
Suzie buried her face in her coffee and burned her tongue, but it was better than meeting Enrique's gaze. There was truth in her words – love made people heal a lot faster and completely, but though she'd spoken of his family's love, she'd been thinking something quite different. Something a lot more mature with the possibility of midnight rides and rolling around in the sheets. He's injured. He doesn't need sheet rolling. Or riding.
Even if that was something she'd be willing to do for him.
Rein in those lusty wild horses.
"Yeah, well, don't you work for a therapy ranch? That's a good place to heal, isn't it?"
She laughed. "Yes, it is. But that's for patients seeking therapy for PTSD and other traumas."
He tilted his head. "I bet if we checked with the VA here in Cheyenne, I could get special permission to do my PT there. Do you work with the VA?"
She blinked. Why hadn't she thought of that? Because I don't want him to be my patient. No, she wanted to go out with him and she didn't date patients.
"Yes, I often work with the VA for some of the veterans who need special care for PTSD." She nodded slowly. "But I don't want you there as my patient."
He raised an eyebrow. "No?"
"No. I don't go out with patients and I'd very much like to go out with you."
Where the hell had that come from? She wasn't this bold with men, at least not in her personal life, and she'd never been so forthright. Fortune favors the bold. She just hoped it didn't turn him off.
A sultry smile curled his lips. "Roger that, ma'am."
~~~~~~~
She definitely doesn't want an ethics line crossed. 😉 There are several great authors on the Weekend Writer Warriors list, the Snippet Sunday Facebook group, and the Rainbow Snippets Facebook group. A few of my favorites are, P.T. Wyant, Karen Michelle Nutt, Veronica Scott, Jessica Subject, Kathy Griffith Karysa Faire, and Iris Blobel.
Here's the blurb for STAR SPANGLED BANNER: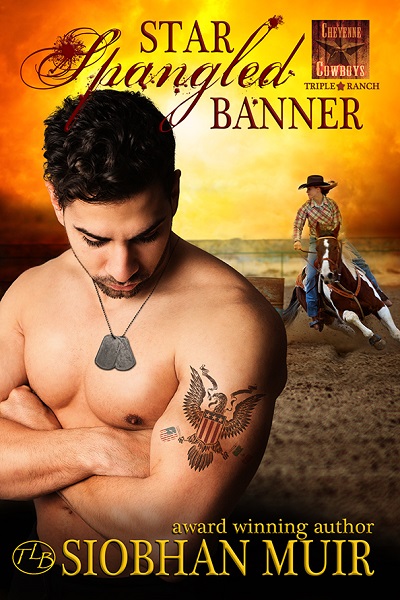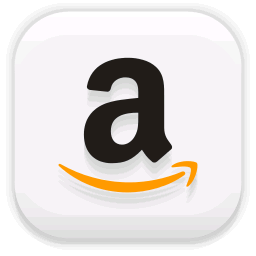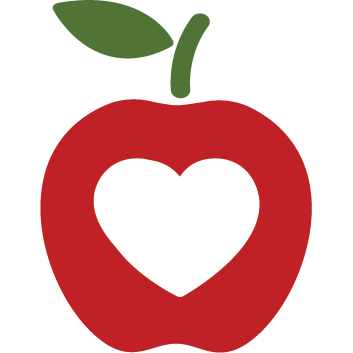 Sometimes a falling star wears a flag…
Dr. Suzie Appleton expected a helluva ride in the barrel-racing championships at Cheyenne Frontier Days rodeo, but she had no idea she'd have to save a man falling from the sky. When he calls her for a date, she's hesitant, but there's something sexy and seductive about the Leap Frog, and she takes a chance. She suggests he come to the Triple Star Ranch for his therapy to have more time with him before he returns to jumping out of airplanes.
Petty Officer Enrique Sanchez signed up to serve his country and expected to get shot at, just not during an exhibition jump at a rodeo. But the sexy doctor who saved his life in the arena is willing to sign off on his transfer on one condition: that he's not her patient. Works for Enrique. He'd much rather play doctor with her than have her white coat get in the way of their personal relationship.
While the attraction between them isn't one-sided, neither are the threats. Someone is trying to complete their attempt on Enrique's life, and someone else has their sights set on Suzie. Rumors and lies threaten to destroy their relationship. But all's fair in love and war, and both of them could lose big.