It's time for Snippet Sunday and we're slowly packing up our house. I hope the snow holds off until we've moved.
The Triple Star Ranch series already has two books, ROPE A FALLING STAR and STAR LIGHT, STAR BRIGHT in it. And STAR SPANGLED BANNER coming out in October and you not only see the old favorite characters but meet some new ones.
In this snippet, Petty Officer Enrique Sanchez is on a date with Dr. Suzie Appleton. We're in his POV but she's the first to speak.
~~~~~~
"Sounds like you'd be at home on a ranch as much as in the ocean."
"Yeah, I could pretty much be anywhere. But then, that's what SEAL stands for, isn't it?" He grinned as she nodded. "I love flying and jumping out of the planes. I love swimming and riding the currents in the ocean, and I can ride just about anything that moves, though I'll leave the bulls for the real crazy vaqueros."
"Not into bull riding? I'm shocked." Sarcasm filled her voice, but her smile mellowed it. "Considering you jump out of perfectly good airplanes to fall with style, I think you have the crazy covered."
"You mean like asking my triage doctor out?"
She grinned and shrugged. "It's definitely unorthodox."
"We SEALs have a saying. Take the opportunities when they present themselves because they probably won't come back around again." He sipped his coffee. "I wasn't gonna miss the opportunity to get to know you better if I could. Not with a voice like sultry country singer."
"You think my voice sounds like a country singer's?" She shook her head. "I can't hold a tune to save my life."
"That's okay, maybe I'll sing to you." Where the hell was this sappy guy coming from? He'd never sung to a woman in his life. That gift was only for his family and to entertain himself, never someone else.
"You can sing?"
He shot a look around the coffee shop, but there were too many people around to show her.
"Yeah. When I was a kid, my brothers and sisters used to joke that we should all be in a Mariachi band. My youngest sister is now a concert violinist, my oldest sister can play any kind of keyboard, and my youngest brother is a guitarista. I wasn't much of a musician, but I could sing."
~~~~~~~
Oh be still my romantic heart. 😉 There are several great authors on the Weekend Writer Warriors list, the Snippet Sunday Facebook group, and the Rainbow Snippets Facebook group. A few of my favorites are, P.T. Wyant, Karen Michelle Nutt, Veronica Scott, Jessica Subject, Kathy Griffith Karysa Faire, and Iris Blobel.
Here's the blurb for STAR SPANGLED BANNER: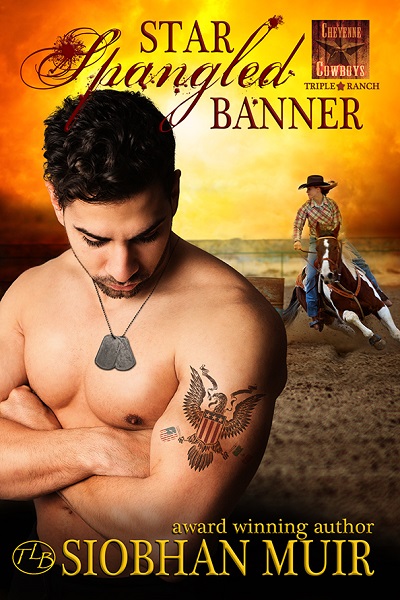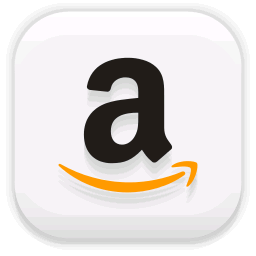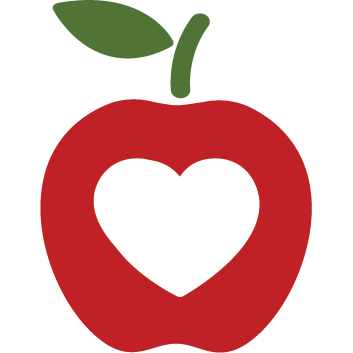 Sometimes a falling star wears a flag…
Dr. Suzie Appleton expected a helluva ride in the barrel-racing championships at Cheyenne Frontier Days rodeo, but she had no idea she'd have to save a man falling from the sky. When he calls her for a date, she's hesitant, but there's something sexy and seductive about the Leap Frog, and she takes a chance. She suggests he come to the Triple Star Ranch for his therapy to have more time with him before he returns to jumping out of airplanes.
Petty Officer Enrique Sanchez signed up to serve his country and expected to get shot at, just not during an exhibition jump at a rodeo. But the sexy doctor who saved his life in the arena is willing to sign off on his transfer on one condition: that he's not her patient. Works for Enrique. He'd much rather play doctor with her than have her white coat get in the way of their personal relationship.
While the attraction between them isn't one-sided, neither are the threats. Someone is trying to complete their attempt on Enrique's life, and someone else has their sights set on Suzie. Rumors and lies threaten to destroy their relationship. But all's fair in love and war, and both of them could lose big.