It's time for Snippet Sunday and it's starting to look a lot like springtime out there, but since I'm in Wyoming, I expect snow any moment, lol.
I thought I'd showcase CLOUDBURST COFFEE & SPA, the companion tale to THE BELTANE WITCH. Both occur around May Day, which is coming up, and there's a sequel to them coming in October this year.
In this snippet, we're in Aiden Westmorland's POV and he's talking to Kieran Callahan, one of Moira Callahan's brothers. Kieran is the first one to speak.
~~~~~~
"She pined over you for years after you took off in the dead of night."
The news made Aiden's heart twist, but he shrugged. "I got the impression I wasn't real welcome here."
"Yeah, I can see how that might be given the way my older brothers and parents treated you." Kieran nodded with a half-smile curling his lips. "My dad always said never trust a man who won't look you in the eye."
Aiden grunted. He couldn't look anyone in the eyes. He'd see too much and sometimes could even hear their inner thoughts, thoughts not meant to be shared with anyone. Moira had been the only one who'd offered him total silence and peace from the unrelenting statistics when he met her gaze. He could've fallen in love with her for that alone.
"But Moira never had a problem with you and I trust her instincts more than I trust my brothers'. I figure they all had it wrong about you."
"Thanks."
"Yeah, well, back to my earlier point. If you're only here for a two-week spell and then gone again, stay away from my sister."
"And if I'm staying longer?" Aiden had come back to Cloudburst for only one reason. He'd lost the one woman the inner statistician said had a ninety-seven percent chance of being his life partner. She'd been too young and too naïve then. But she'd grown up and he wanted to be with his heart.
"I might just let it slip where she lives now." Kieran winked and patted the bar. "You just let me know." He offered a sly grin as he headed over to serve another customer.
Aiden sat rooted to his stool and blinked a few times as the information settled over him.
~~~~~~~
Well that should throw him for a loop. 😉 There are several great authors on the Weekend Writer Warriors list, the Snippet Sunday Facebook group, and the Rainbow Snippets Facebook group. A few of my favorites are, P.T. Wyant, Karen Michelle Nutt, Veronica Scott, Jessica Subject, Kathy Griffith Karysa Faire, and Iris Blobel.
Here's the blurb for DUDE WITH A COOL CAR: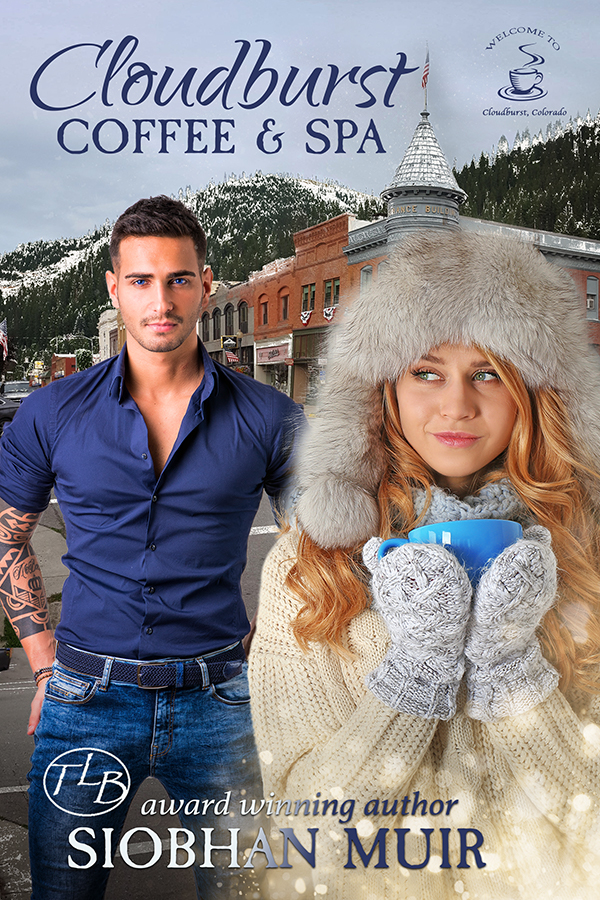 Moira Callahan knows a thing or two about fresh starts. Second chances are a different story…
As an empath synced into the energies of spaces around her, Moira always understood what people needed, and tried to provide. But after escaping an abusive D/s relationship, she's ready to make her own rules as the owner of the Cloudburst Coffee & Spa. Life is good. Until her first love shows up in town seeking his second chance.
Aiden Westmorland escaped Cloudburst to learn to control his sexual needs, but he left behind the one woman who calmed his statistical empathic abilities. Now he has a chance to rekindle the fire they'd shared as teenagers, with the flavor of BDSM. But earning the trust of an emotionally scarred woman after his long radio silence is easier said than done.
When Moira's past comes to Cloudburst, threatening the life she's fought to rebuild, Aiden insists she go to the police. But her former Dom has a past of his own, and he isn't willing to let go so easily this time….