It's time for Snippet Sunday and it snowed in Cheyenne. Brrr! I think we bypassed Fall and went straight to winter. But the snow is pretty.
The Triple Star Ranch series already has two books, ROPE A FALLING STAR and STAR LIGHT, STAR BRIGHT in it. And STAR SPANGLED BANNER coming out soon. I have to finish the edits and it's all done. But that doesn't mean I can't tease you.
In this snippet, Petty Officer Enrique Sanchez has returned from his date with Suzie to talk to his team about the reason he's injured.
~~~~~~
Bruiser snorted. "Just get the paperwork signed and heal up completely because I'm not gonna go easy on you when you're back to one hundred percent."
"Yes, sir." Enrique nodded. "Thanks for this, Chief." He waved the papers.
"Yeah, you're welcome. Just get better. I don't like being a man short."
Petty Officer Second Class Avery Hightower barked a laugh as he joined them, looking down on their CO from his height of 6'5". "Sir, you're always a man short. Or maybe just a short man."
"Shut up, Hightower. You find anything out or you still got your head in the clouds?" Bruiser scowled, but amusement sparkled in his gray eyes.
Hightower lost his grin and he nodded. "Let's take Sanchez back to his room so he can gather up his shit and I'll tell you what I know."
Enrique's gut clenched with unease as they all trooped down the halls to his assigned room. Hightower was the chute specialist, though each man in the Leap Frog team inspected his own equipment. But Enrique's chute failure was unusual and they weren't taking any chances.
They filed into his room and Bruiser shut the door, leaning against it. "What did you find?"
Hightower scowled and with his dark skin, he looked sinister. "The doc was right. Someone shot the chute. I found two bullet holes in the upper canopy. We're just lucky Sanchez was close enough to the ground and had some mad skills to keep from dyin'. Someone definitely aimed for him."
"Are you shitting me? 'Cause I'm not finding this funny." Enrique widened his eyes.
"Not bullshittin' you, bro." Hightower shook his head. "Someone smuggled a weapon into the arena and shot at us."
~~~~~~~
So there's a lot more going on than a random accident. 😉 There are several great authors on the Weekend Writer Warriors list, the Snippet Sunday Facebook group, and the Rainbow Snippets Facebook group. A few of my favorites are, P.T. Wyant, Karen Michelle Nutt, Veronica Scott, Jessica Subject, Kathy Griffith Karysa Faire, and Iris Blobel.
Here's the blurb for STAR SPANGLED BANNER: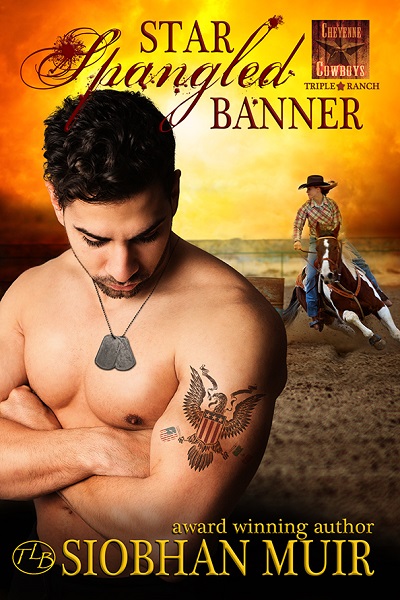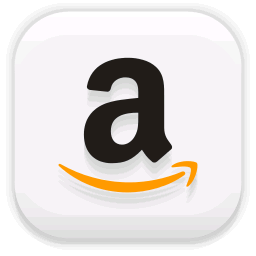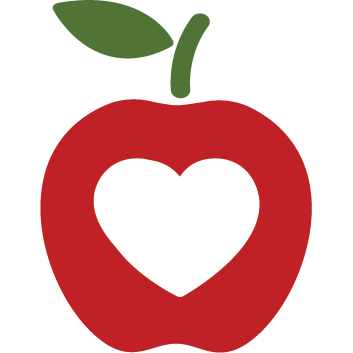 Sometimes a falling star wears a flag…
Dr. Suzie Appleton expected a helluva ride in the barrel-racing championships at Cheyenne Frontier Days rodeo, but she had no idea she'd have to save a man falling from the sky. When he calls her for a date, she's hesitant, but there's something sexy and seductive about the Leap Frog, and she takes a chance. She suggests he come to the Triple Star Ranch for his therapy to have more time with him before he returns to jumping out of airplanes.
Petty Officer Enrique Sanchez signed up to serve his country and expected to get shot at, just not during an exhibition jump at a rodeo. But the sexy doctor who saved his life in the arena is willing to sign off on his transfer on one condition: that he's not her patient. Works for Enrique. He'd much rather play doctor with her than have her white coat get in the way of their personal relationship.
While the attraction between them isn't one-sided, neither are the threats. Someone is trying to complete their attempt on Enrique's life, and someone else has their sights set on Suzie. Rumors and lies threaten to destroy their relationship. But all's fair in love and war, and both of them could lose big.