Good morning! Got your coffee or tea? Good, just remember to maybe wait to drink them AFTER you read this post. Why? Because today's motivation is laughter and I have a few images that hopefully will make you spit water. Of course, to save your keyboard (and your monitory), just wait until you're done reading to drink, okay?
The holidays are here and they're different than usual for a lot of people. We need humor more than ever and I have few things posted below that will hopefully lighten your load and brighten your smiles. So with no further ado, I give you the Doors.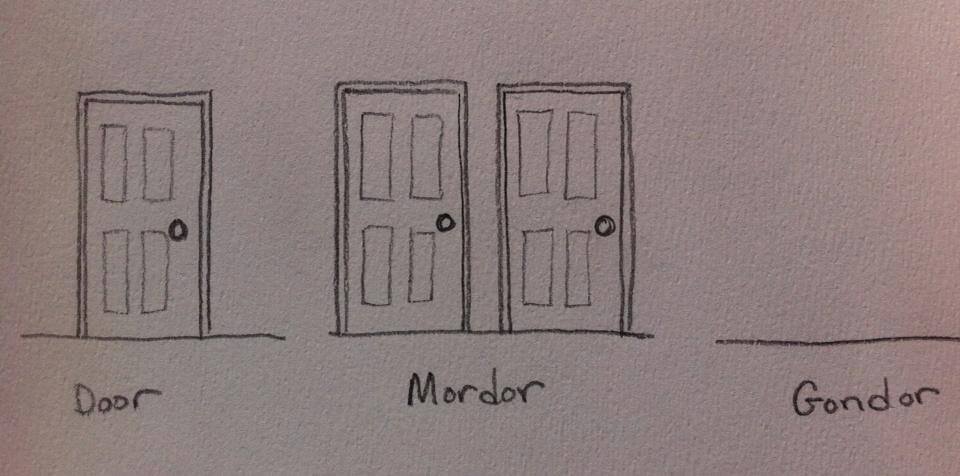 Too much of a groaner? Okay, let's see what else we can come up with. How about we stick with a little of the Lord of the Rings theme?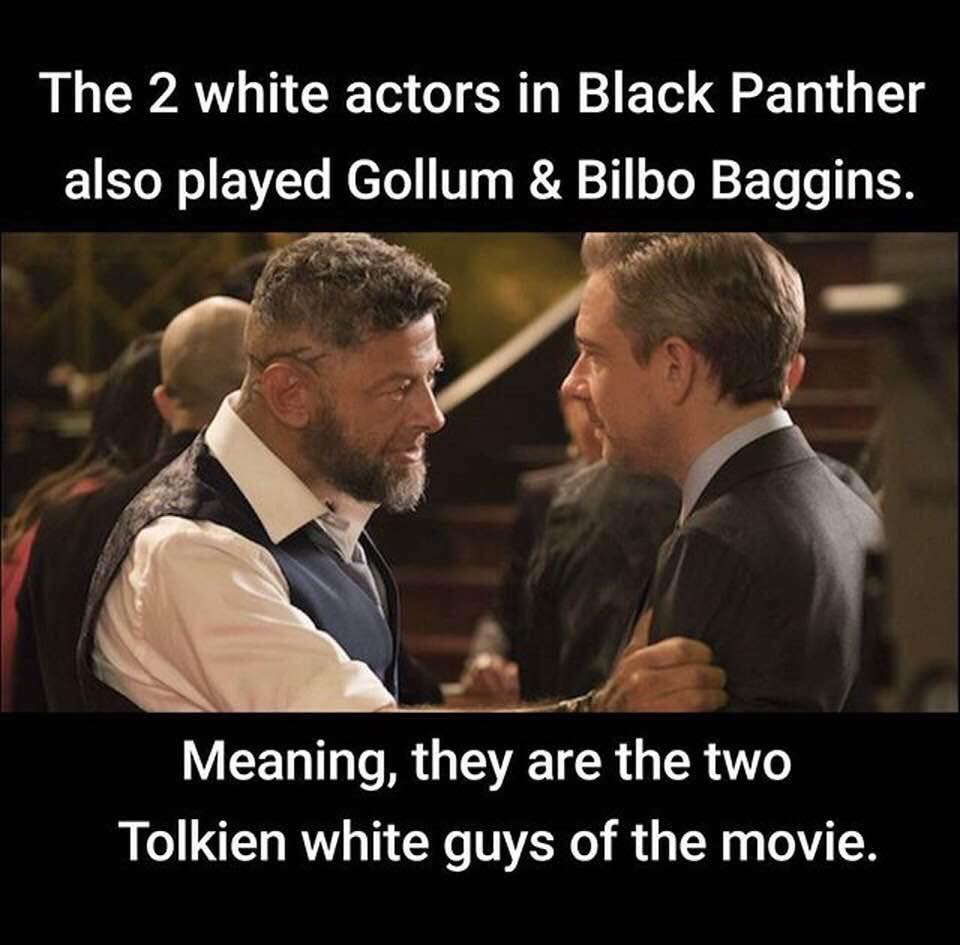 Oh, come on, that was funny! BTW I love both those actors, Andy Serkis, who I saw as the bad guy in INKHEART, and Martin Freeman, who I first saw in LOVE ACTUALLY. Two more movies that were fun to watch.
Okay, lets try something else. I'm determined to make y'all laugh. Who here is planning on going on a diet for 2021? Try this: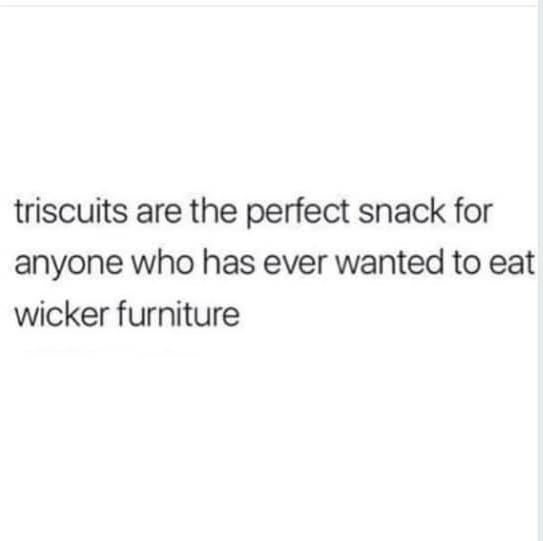 I literally spit out my coffee the first time I read that one. And I did have to clean my desk. Like I said, keep the drinking until after the post. And if you're done with dieting, go ahead and throw away those old protein bars. No one will want–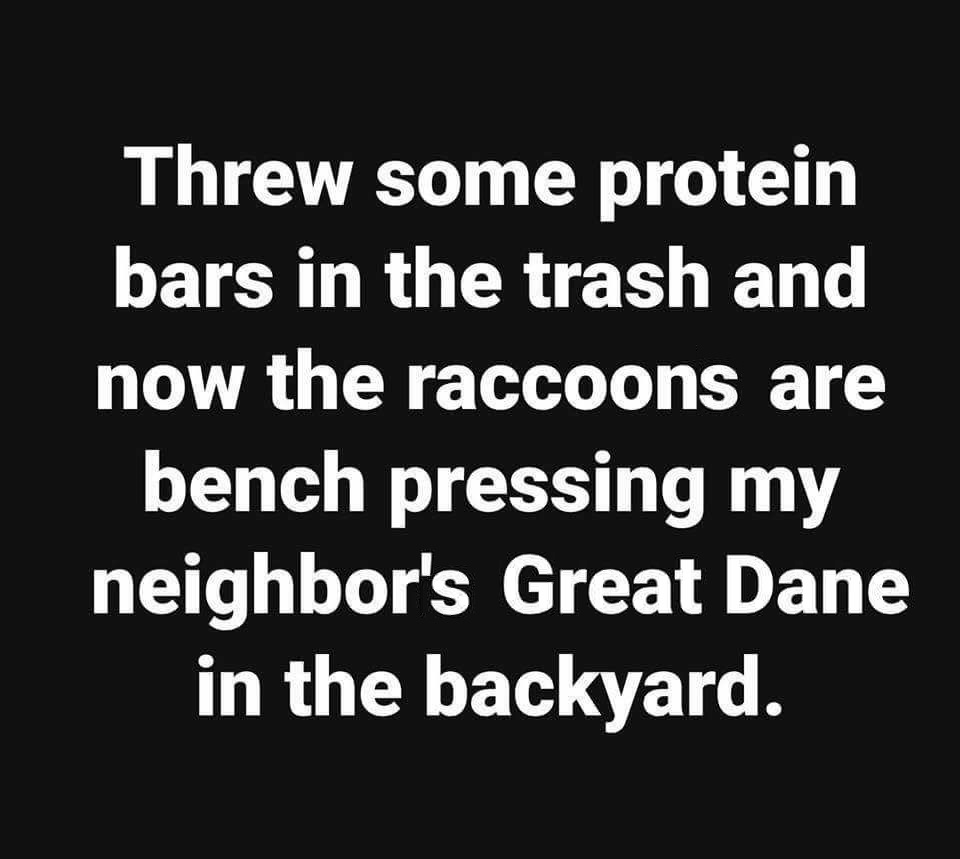 I stand corrected.
The next one is a little NSFW in the sense that anyone reading over your shoulder might question the need for expletives but let me tell you, this one had me spitting my coffee again, especially since Mr. SM and I are big Transformers fans.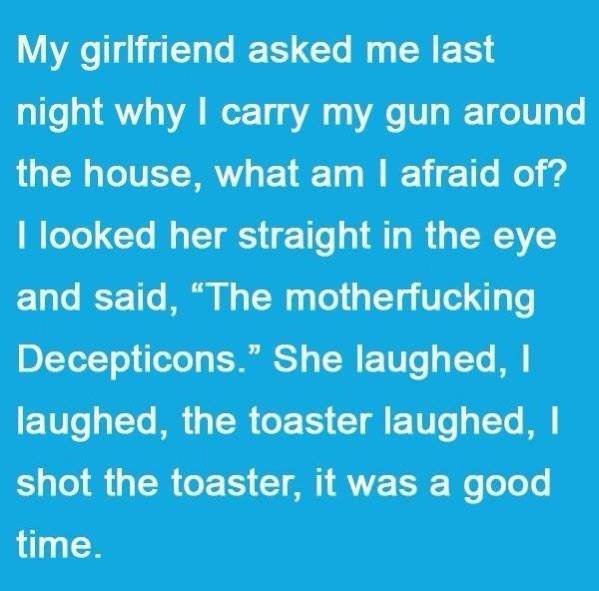 All right, y'all. I hope you laughed and I hope your holidays are full of laughter and joy despite being so different this year. Find the laughter, even if it's rueful, and give yourself permission to relax. It'll work wonders on your whole being.
Happy holidays and many blessings!