It's Snippet Sunday and I finally have a new book coming in the Concrete Angels MC series. And I actually have a release date! Look for this title on May 18 2020. Preorder links coming soon!
I'm showcasing ANGEL INK and it's coming soon! In this snippet, we're in Haley Michaels' POV (all in first person) and she's be brought to Michael's place in a snowstorm. He's dropped her off to put his bike away and just showed up out of the snow. This is unedited at the moment so forgive typos if you find them.
~~~~~~
"Dear glory, you scared the crap out of me."
"Sorry. Let's get you inside before your feet freeze." He produced an old-fashioned skeleton key and fit it into the ornate lock on the door. "Please come in."
I don't know what I was expecting. Maybe shag carpeting, faux wood panels on the walls, and mustard yellow Formica countertops. Instead, I found cream marble tile with colorful and plush rugs, pink and gray granite countertops, and off-white walls with watercolor art hung around. A decent stereo system sat beside the TV, including a real record player, and all the appliances in the kitchenette were brushed steel. Instead of cheap hotel furniture, there were Papasan chairs with taupe cushions, and large throw pillows on the floor.
"Wow."
Michael gave me a half-smile. "Not what you expected?"
"Uh, well, no." I stood in front of the door, afraid of tracking snow into the pristine room. "I expected a dark space with the smells of old wood, damp carpet, and years of grime and cigarette smoke."
He grimaced as he pulled off his boots and set them on a rack beside the door. "It used to be like that before we remodeled it. Took us weeks, but was worth the effort."
"We?"
"The Concrete Angels Motorcycle Club. We bought the property and refurbished it." He headed for the kitchenette to put on a real teal kettle.
I blinked. The Concrete Angels. Shit-oh-dear. That was the group who allegedly killed the crooked FBI agent who'd been undercover. And Michael was a member. Who brought me to their…what was it? Headquarters? Hideout? Compound? I didn't know what it would be called, but this cute, elegant suite didn't fit any of those descriptions.
I bit my lip and wondered if I'd taken a chance on the wrong guy.
~~~~~~~
That's an experience to tell her friends about. 😉 There are several great authors on the Weekend Writer Warriors list, the Snippet Sunday Facebook group, and the Rainbow Snippets Facebook group. A few of my favorites are, P.T. Wyant, Karen Michelle Nutt, Veronica Scott, Jessica Subject, Kathy Griffith Karysa Faire, and Iris Blobel.
Here's the blurb for ANGEL INK: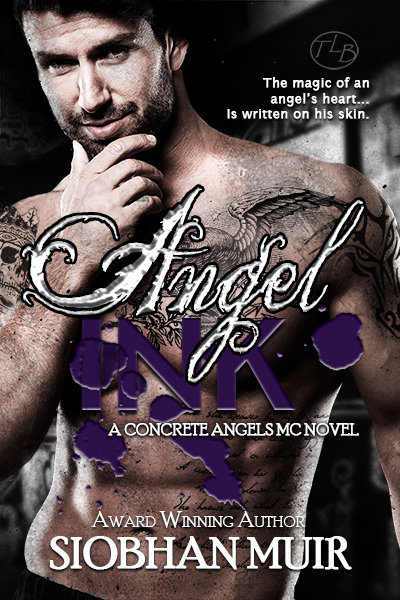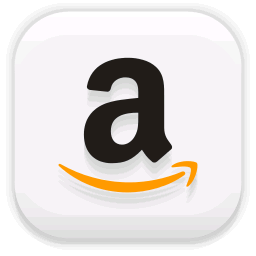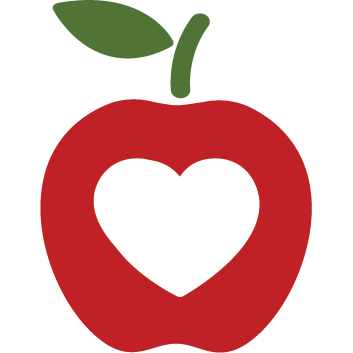 Angels, Art, and Abduction: The magic of an angel's heart…is written on his skin.
Haley Michaels, Reporter
I was minding my own business, trying to escape a party, and walked straight into a murder. Which would've been the scoop of a lifetime if my phone hadn't died. And the door hadn't locked. Now I'm stuck in a cabin in the mountains with a hot guy who appeared on the street like my knight on shining motorcycle, and I should be more worried than attracted. I mean, he's covered in tattoos and is VP from the notorious Concrete Angels MC, the same group I'm investigating. Because I know they're involved with the deaths of a U.S. Marshal and two FBI agents. My love life luck sucks.
Michael, Concrete Angels' VP
Love isn't something that archangels ever expect to feel. At least not the all-consuming, no-holds-barred kind of love spoken about in films and songs. But that's what I felt the moment I laid eyes on Haley. She doesn't know I'm not human, or just how inhuman the rest of my MC is, but I can't stay away from her if I tried. Now I have to protect her – not only from the men hunting her, but also from the truth. The question is: will she stay when she finds out what I really am? Because if she can't be trusted with the truth, Loki will make sure she can't pass on the information. Permanently.