It's Snippet Sunday and COVID-19 has slowed my work on the third book in the Concrete Angels MC series. But it's coming and here's a snippet to enjoy.
I'm showcasing ANGEL INK and it's coming soon! In this snippet, we're in Michael's POV (all in first person) and he's brought Haley to a coffee shop to warm up. In the last snippet, he told her he'd seen her before the museum. This is unedited at the moment so forgive typos if you find them.
~~~~~~
"I'm trying to resist the urge to say something like, 'why didn't you look me up?' But then I remember we never actually spoke."
"And do you know how many Haleys there are in Fort Collins alone? It's a very popular woman's name."
"You actually did try to look me up?" She laughed. "Oh, man, I was kidding."
"Yes, I did, and I was halfway through the one thousand, four hundred and thirty-three names by the time I saw you tonight."
"There can't be that many of us." She shook her head. "At least not with the same spelling."
"How was I to know the spelling? I just had to wing it."
Or I could have. Being an Archangel had its benefits. If I really needed to know something about someone, I could find out pretty quickly just by visiting where they worked or lived. I was better than the NSA about finding out secrets.
"I couldn't even find you on social media platforms."
She grimaced. "I'll have to be more active than I've been. My last name is Michaels. Haley Michaels." She held out her hand to shake.
My breath left me as I took her hand. Michaels. Subtle, my Lady, real subtle. But her touch sent reverberations of pleasure and need through me, unlike any I'd felt before. Haley must have felt them too because she shivered before she released my hand.
Or she's just cold, you git.
"It's very nice to meet you, Haley Michaels. I'm Michael." I grinned as her eyes widened.
"That's it? Just Michael?"
I shrugged. "Yeah, unless you'd prefer my road name, Schnoz."
She choked on her coffee and shook her head. "No, I think I'll stick with Michael. It'll be easy to remember."
~~~~~~~
Apparently his road name doesn't impress. 😉 There are several great authors on the Weekend Writer Warriors list, the Snippet Sunday Facebook group, and the Rainbow Snippets Facebook group. A few of my favorites are, P.T. Wyant, Karen Michelle Nutt, Veronica Scott, Jessica Subject, Kathy Griffith Karysa Faire, and Iris Blobel.
Here's the blurb for ANGEL INK: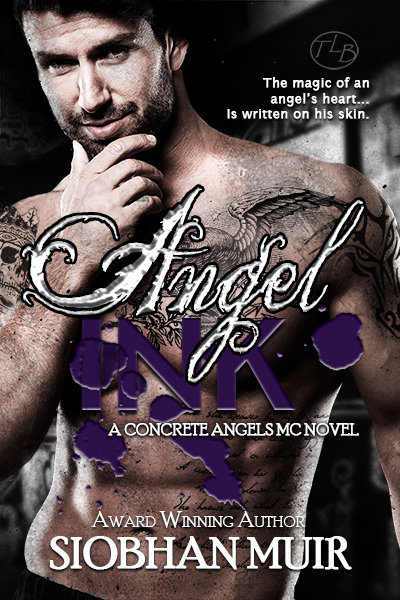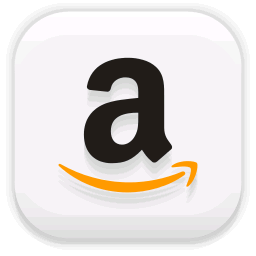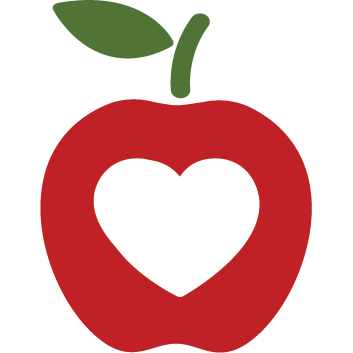 Angels, Art, and Avarice: The magic of an angel's heart…is written on his skin.
Haley Michaels, Reporter
I was minding my own business, trying to escape a party, and walked straight into a murder. Which would've been the scoop of a lifetime if my phone hadn't died. And the door hadn't locked. Now I'm stuck in a cabin in the mountains with a hot guy who appeared on the street like my knight on shining motorcycle, and I should be more worried than attracted. I mean, he's covered in tattoos and is VP from the notorious Concrete Angels MC, the same group I'm investigating. Because I know they're involved with the deaths of a U.S. Marshal and two FBI agents. My love life luck sucks.
Michael, Concrete Angels' VP
Love isn't something that archangels ever expect to feel. At least not the all-consuming, no-holds-barred kind of love spoken about in films and songs. But that's what I felt the moment I laid eyes on Haley. She doesn't know I'm not human, or just how inhuman the rest of my MC is, but I can't stay away from her if I tried. Now I have to protect her – not only from the men hunting her, but also from the truth. The question is: will she stay when she finds out what I really am? Because if she can't be trusted with the truth, Loki will make sure she can't pass on the information. Permanently.