We've reached November when #NaNoWriMo takes over the #WritingCommunity and everyone pumps out a novel in the month. But I'm moving and editing and hoping I can finished a holiday novella. Time will tell.
But the Triple Star Ranch series already has two books, ROPE A FALLING STAR and STAR LIGHT, STAR BRIGHT in it. And STAR SPANGLED BANNER coming out at the end of November to avoid Mercury in retrograde. My editor loved it so it'll be worth the wait.
In this snippet, Petty Officer Enrique Sanchez and Dr. Suzie Appleton are on a date and visiting the Cheyenne Train Depot. We're in her POV but he's the first to speak.
~~~~~~
"Without you, I could have died."
"I couldn't let that happen."
"I know." He dropped his gaze to her lips and she swallowed at the blatant interest she read on his face. "Muchas gracias, señorita."
He leaned forward and brushed his lips across hers, and desire flared in her chest. His kiss was gentle at first, teasing her with soft touches. She tilted her head to get closer and opened her lips, wanting him to deepen the kiss more than she'd wanted anything in a long time. She wrapped her arms around him and moaned when his tongue stroked hers.
A deep answering growl rumbled from his chest as his hand slid into her hair and tightened on the strands. His tongue danced around hers, stroking and stoking her fires while his one good arm held her close to his body. She loved his heat and his hard muscles pressed against her body. She wanted more, preferably without clothing between them, and she kissed him back, hoping she could convey her need as much as she felt his.
They would've kept going except a family with young kids came into the room, the mother herding her brood toward the bathrooms at the other end. Suzie stepped back and Enrique released her as the herd passed them. They stared at each other, out of breath, but didn't say anything until the group disappeared through the door.
"Oh, my glory." She licked her lips and straightened her shirt. "I, uh, I should get you back to the VA."
"Are you sure you don't want another kiss, querida?" The smirk mixed with his dark eyes promising pleasures straight out of her fantasies and she swallowed hard.
"No, I'm not sure at all, which is why I should get you back to the VA."
~~~~~~~
Sometimes a woman's gotta do what a woman's gotta do. 😉 There are several great authors on the Weekend Writer Warriors list, the Snippet Sunday Facebook group, and the Rainbow Snippets Facebook group. A few of my favorites are, P.T. Wyant, Karen Michelle Nutt, Veronica Scott, Jessica Subject, Kathy Griffith Karysa Faire, and Iris Blobel.
Here's the blurb for STAR SPANGLED BANNER: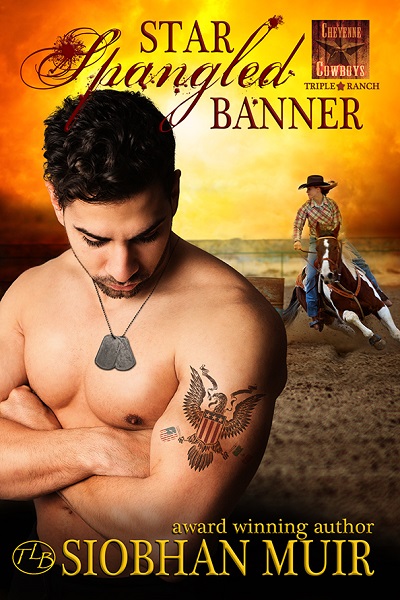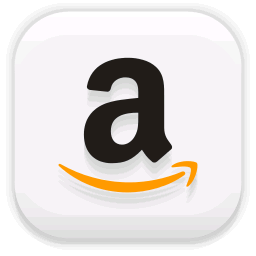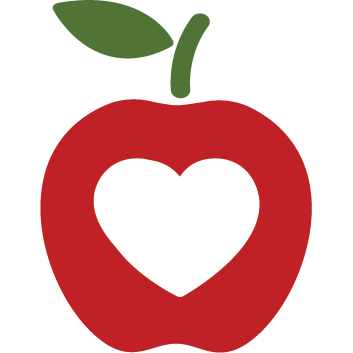 Sometimes a falling star wears a flag…
Dr. Suzie Appleton expected a helluva ride in the barrel-racing championships at Cheyenne Frontier Days rodeo, but she had no idea she'd have to save a man falling from the sky. When he calls her for a date, she's hesitant, but there's something sexy and seductive about the Leap Frog, and she takes a chance. She suggests he come to the Triple Star Ranch for his therapy to have more time with him before he returns to jumping out of airplanes.
Petty Officer Enrique Sanchez signed up to serve his country and expected to get shot at, just not during an exhibition jump at a rodeo. But the sexy doctor who saved his life in the arena is willing to sign off on his transfer on one condition: that he's not her patient. Works for Enrique. He'd much rather play doctor with her than have her white coat get in the way of their personal relationship.
While the attraction between them isn't one-sided, neither are the threats. Someone is trying to complete their attempt on Enrique's life, and someone else has their sights set on Suzie. Rumors and lies threaten to destroy their relationship. But all's fair in love and war, and both of them could lose big.