It's time for Snippet Sunday and it's cold Cheyenne. It was sunny and warmer today, so we dug up some of my tulip bulbs to bring to the new house. We also harvested some lettuce and mint seeds. This moving stuff is getting real!
The Triple Star Ranch series already has two books, ROPE A FALLING STAR and STAR LIGHT, STAR BRIGHT in it. And STAR SPANGLED BANNER coming out this month and you not only see the old favorite characters but meet some new ones.
In this snippet, Petty Officer Enrique Sanchez is calling up Dr. Suzie Appleton to thank her for her help.
~~~~~~
Suzie laughed just as her land line rang. Frowning, she ducked back inside and picked it up.
"Hello?"
"Dr. Suzie Appleton?"
"Yes. Who's this?"
"My name's Petty Officer Enrique Sanchez. I met you at the Cheyenne Frontier Days arena?"
"Oh! Yes, Petty Officer. I remember. How are you feeling?" She immediately switched into doctor mode.
"I'm good, thanks, Doc. Hey, I have leave because of my injuries and I wondered if I could take you out for coffee or dinner in thanks for working on me right there in the arena."
Suzie's jaw dropped. He was asking her out? She scrambled to get out of doctor mode.
"Uh, well, I'm on call today."
"How 'bout tomorrow? You can meet me here at the VA hospital."
The hint of accent in his voice warmed her in ways she hadn't expected. "I don't know, Petty Officer. I don't normally fraternize with patients."
"But I'm not really your patient. You were the triage doc, so I got myself a whole new doctor now. You're not my doc, but I'd like to thank you in person anyway."
"I'm not sure it's a good idea."
"Why, do you have a boyfriend or are you lesbian?"
She laughed. "No to either of those."
"Then I can't see any more reasons not to get together for coffee. Whad'ya say, Doc?"
She shrugged. "All right, Petty Officer. You got yourself a date."
"Hooyah, ma'am!"
She laughed at the delight in his voice. "I'm glad you're looking forward to it."
"Yes, ma'am. What time should I expect you?"
"Hmm, why don't I meet you at the hospital at ten hundred?"
"Oooh, a woman who knows military time. That's sexy."
~~~~~~~
He definitely knows how to sweet-talk her. 😉 There are several great authors on the Weekend Writer Warriors list, the Snippet Sunday Facebook group, and the Rainbow Snippets Facebook group. A few of my favorites are, P.T. Wyant, Karen Michelle Nutt, Veronica Scott, Jessica Subject, Kathy Griffith Karysa Faire, and Iris Blobel.
Here's the blurb for STAR SPANGLED BANNER: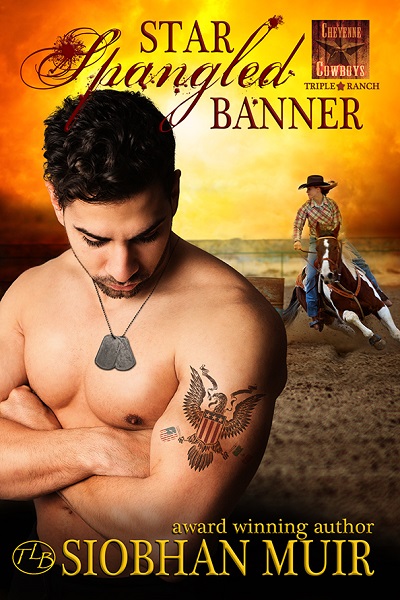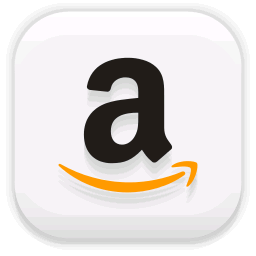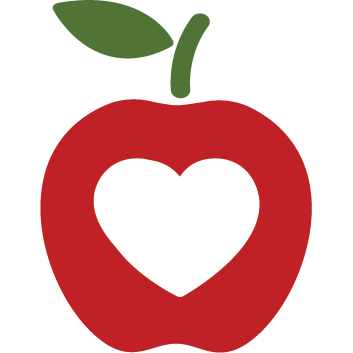 Sometimes a falling star wears a flag…
Dr. Suzie Appleton expected a helluva ride in the barrel-racing championships at Cheyenne Frontier Days rodeo, but she had no idea she'd have to save a man falling from the sky. When he calls her for a date, she's hesitant, but there's something sexy and seductive about the Leap Frog, and she takes a chance. She suggests he come to the Triple Star Ranch for his therapy to have more time with him before he returns to jumping out of airplanes.
Petty Officer Enrique Sanchez signed up to serve his country and expected to get shot at, just not during an exhibition jump at a rodeo. But the sexy doctor who saved his life in the arena is willing to sign off on his transfer on one condition: that he's not her patient. Works for Enrique. He'd much rather play doctor with her than have her white coat get in the way of their personal relationship.
While the attraction between them isn't one-sided, neither are the threats. Someone is trying to complete their attempt on Enrique's life, and someone else has their sights set on Suzie. Rumors and lies threaten to destroy their relationship. But all's fair in love and war, and both of them could lose big.