It's time for Snippet Sunday. And I finally have a book releasing. It's been a long time, almost a year, and while I have written and finished some books, none were ready to come out until now. FLIP THE TROPE: ROMANCE GONE WILD is a new anthology with 12 tales the flip a romance trope on its ear. My story is A TIMELESS HEART and it's the second story in the ELEMENTAL HEARTS series. 
A TIMELESS HEART is Captain Śandor Halmi's story and he's the captain of the Cloudburst Hot Shots, the local wildland firefighters in Cloudburst, Colorado. In this snippet, we're in Bianca Pearce's POV and she's speaking with Lt. Henry Fitzroy, the local police lieutenant and Morukai Shaman, though Bianca is unaware of the latter. Fitzroy often shows up when he's needed, like after her daughter warns her about her ex. Fortunately, he's brought a clock for repair.
~~~~~~
"Wow, look at the elaborate scrollwork on the dial and case." Bianca turned the clock to look at it in the light over her table. "This is beautiful if a little careworn. How long have you had it?"
"Well, as far as I recall, my dad got it in Switzerland around 1919 just after the First World War. The story goes the local clockmaker was selling his clocks to support the relief efforts toward the neighboring countries after the war. My father bought several of them to help out and shipped them all home. This one has been in storage for a while, and I thought it would be a nice wedding gift for my friend's daughter."
"It's gorgeous and I can definitely fix it for you. Let me look in the back." She found a latch on the side of the clock and flipped it before swinging the whole back of the clock open. "That'll make things easier. Oh goodness, what's this?"
She reached into the dusty recesses of the clock below the pendulum and drew out a small figurine, no more than two inches tall, dressed in a long red coat with a matching red helmet and black boots. The figure had been posed as if walking and an ax rested on its shoulder.
"Look at that. You have your own firefighter protecting your wooden treasure." She grinned and held out the little dusty figure to Fitzroy.
"Hmm." He took the figure and turned it over in his hands. "I think he was meant to come to you. Why don't you keep him?"
"But he might be a good luck charm, protecting the clock."
"Oh, I'm sure he's a good luck charm, but not for the clock. I think he should stay here and watch over your shop."
~~~~~~~
Oh yeah, a firefighter is always a good luck charm. 😉 There are several great authors on the Weekend Writer Warriors list, the Snippet Sunday Facebook group, and the Rainbow Snippets Facebook group. A few of my favorites are, P.T. Wyant, Karen Michelle Nutt, Veronica Scott, Karysa Faire, and Iris Blobel.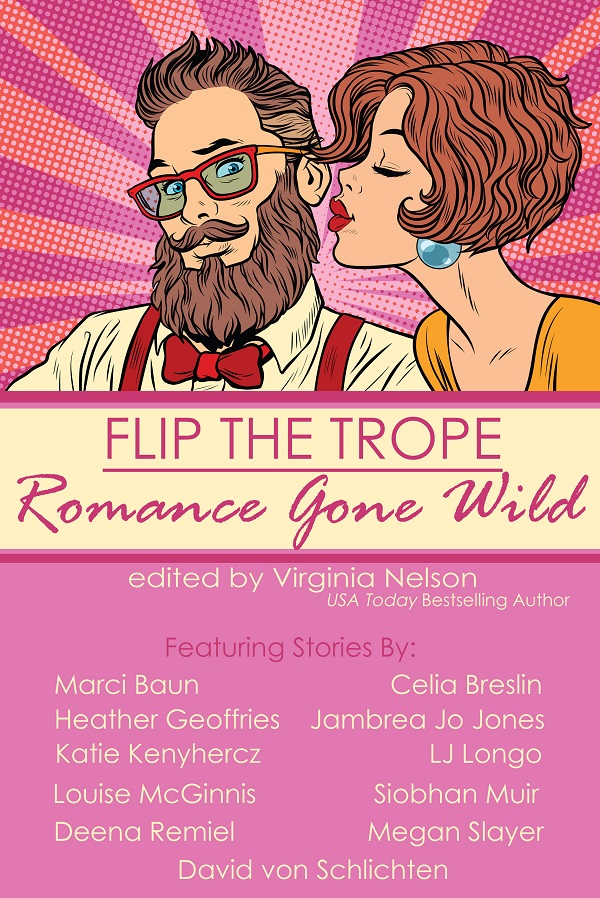 Blurb for A TIMELESS HEART:
When Bianca Pearce left Cloudburst, Colorado at eighteen, she swore she'd never come back. She moved to L.A., got married, and created a successful antique and modern clock repair business. But time mellowed the hurts of the past, and with a divorce and two kids in college under her belt, Bianca is ready to move back to the small town to have a quiet life in a familiar place. At her age, she knows who she is and what she wants, and figures love is better left to the young.
Captain Śandor Halmi is the commander of the local Hot Shots squad—and a Zomok, a Hungarian Forest spirit that most often takes the shape of a dragon. His main goal is to take the whole weekend off to relax, ignore his phone as much as possible, and generally disappear now that the Colorado fire season has ended. Love is not on the agenda…until he sees Bianca at the local farmer's market. He's struck dumb by her beauty, bearing, and experience, and now he can't get her out of his mind.
Despite growing up in Cloudburst, Bianca doesn't believe the stories about the town having non-human residents, and she definitely doesn't believe in love at first sight. But something about the silver fox firefighter sets her desire ablaze, and she can't seem to stop thinking about him. Not even when he shows her his true form.