Good morning! Are you ready for your week? No? Well I have just the thing to ease you into the hustle and bustle of the first week in February.
Let's star with someone lovely and inky, and so very sexy.
This week, the hot Tattooed Hero is all tattoo and very little teddy bear, but he's here to warm up your fantasies. At that point you won't need ducks or a row.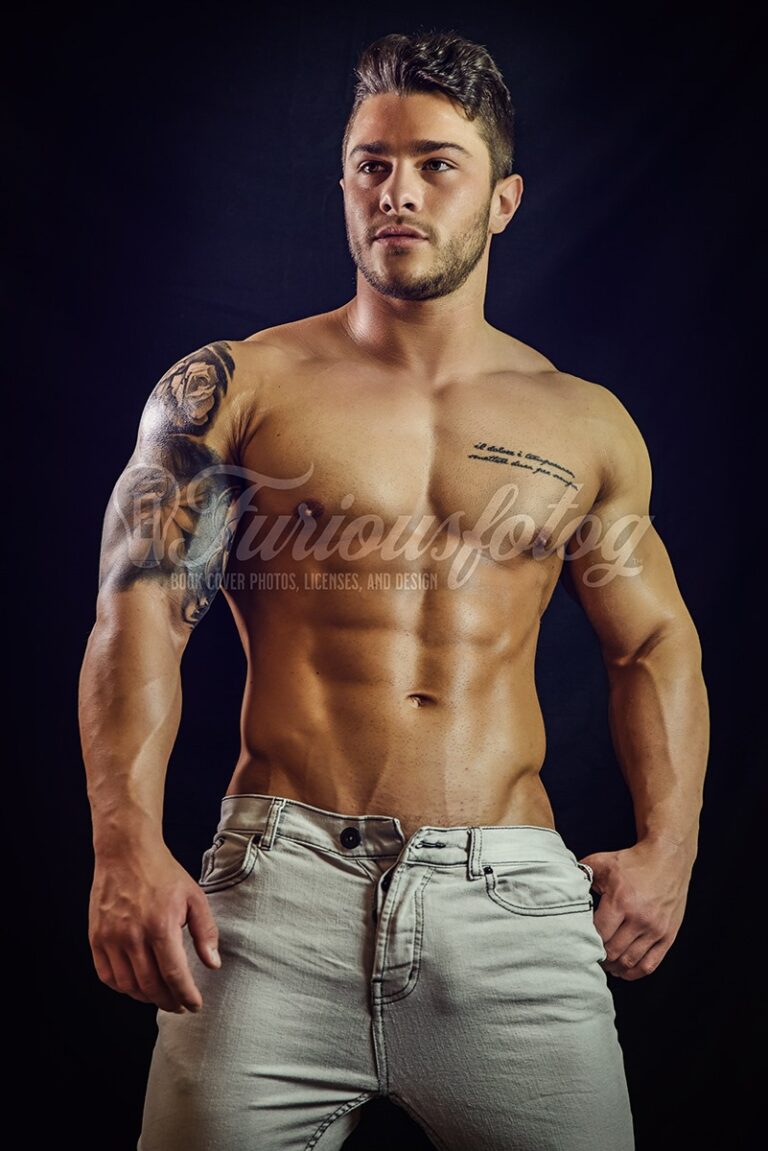 It's Groundhog Day! Let's just hope it's not a repeated day over and over again. Although, if that means we get to see a hot guy over and over again, I won't complain. But do you think Puxatowny Phil is going to predict an early spring? Or six more weeks of winter? What's your guess?
Meet Jack Wellon. He's a model for FURIOUS FOTOG and he makes a great bad boy. Jack is available for all your romance cover needs. You can get this tattooed hot man in all sorts of settings. Check him out.
Best to get your ink on!
Thanks to Golden Czermak of Furious Fotog for the permission to share this image with all y'all. Happy Tattoo & Teddy Bear Tuesday!