Hey y'all! I'm so sorry I haven't been here. Between the election (where I ran for the local school board) and Twitter dying (isn't it just amazing?) and #NaNoWriMo, I've been really distracted and I didn't post anything.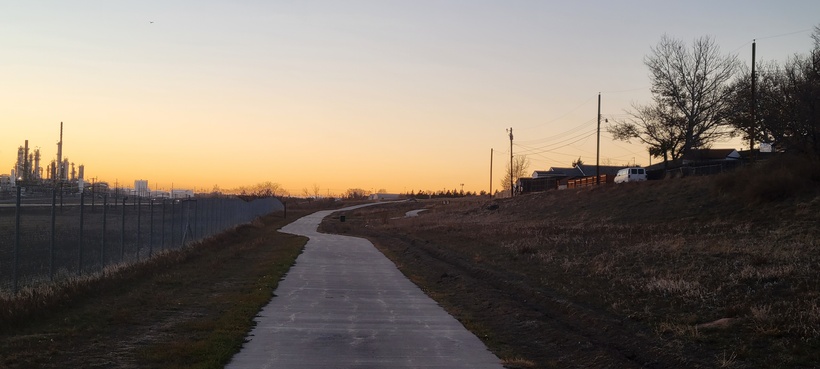 So here are some images with what's been going on. At the end of October, I released THE SAMHAIN SOLDIER, and all the promo that went with it. If you haven't gotten a copy, you can find it on all the retailers.
https://siobhanmuir.com/the-samhain-soldier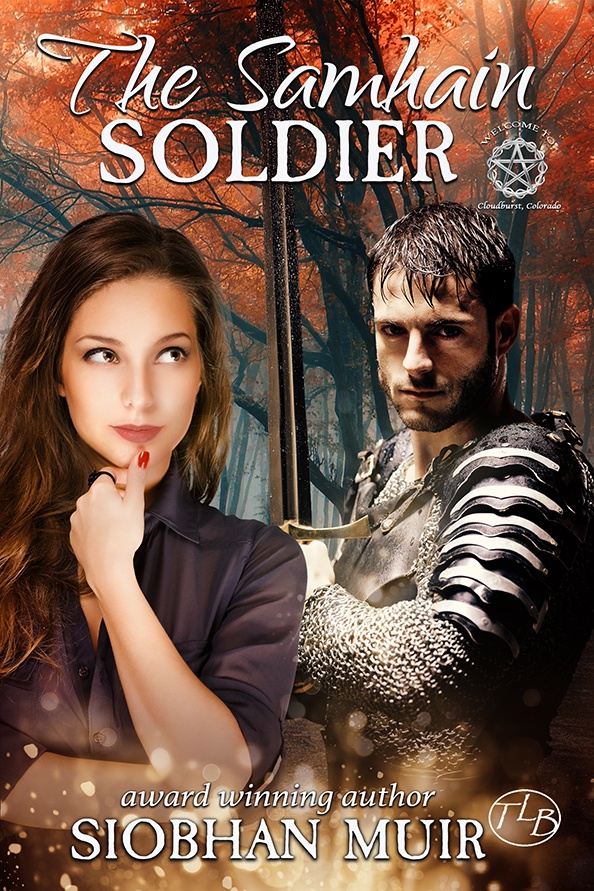 So what's going on now? Other than very early COLD temps in Wyoming – it was -9 F this morning and not fun to be out in – I have another book coming on Tuesday, November 22 2022.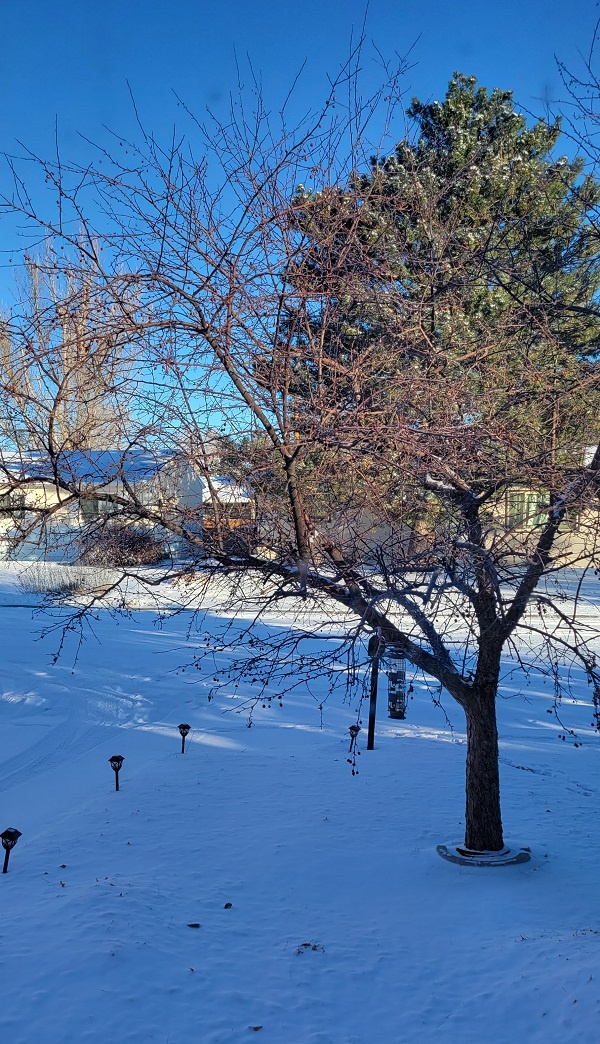 That should warm y'all up since it was so friggin freezing today. Tomorrow is at least supposed to be in the 30s. Brr! But the book, right? Right. So I'm part of a group doing Sapphic (Lesbian) romance as a group series and I'm Book #5. BROKEN CHAINS is a romantic suspense set in the little town of Summit Springs, Colorado. There's a whole series of these books and you can find all the books on my page and pre-order them all.
https://siobhanmuir.com/broken-chains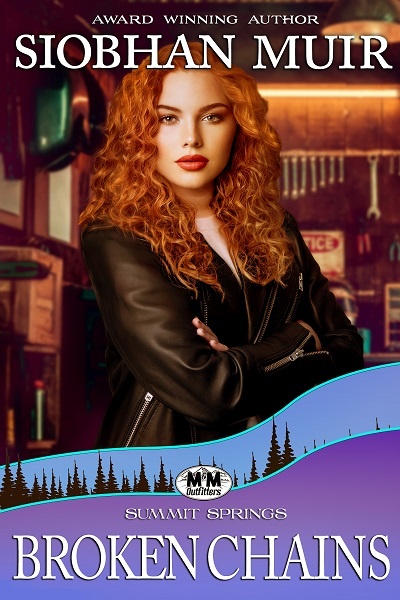 Because of the way the series is going, it's only available on Amazon. Not my choice but the way it is. But you can pre-order it right now and it will show up on your Kindle first thing Tuesday morning.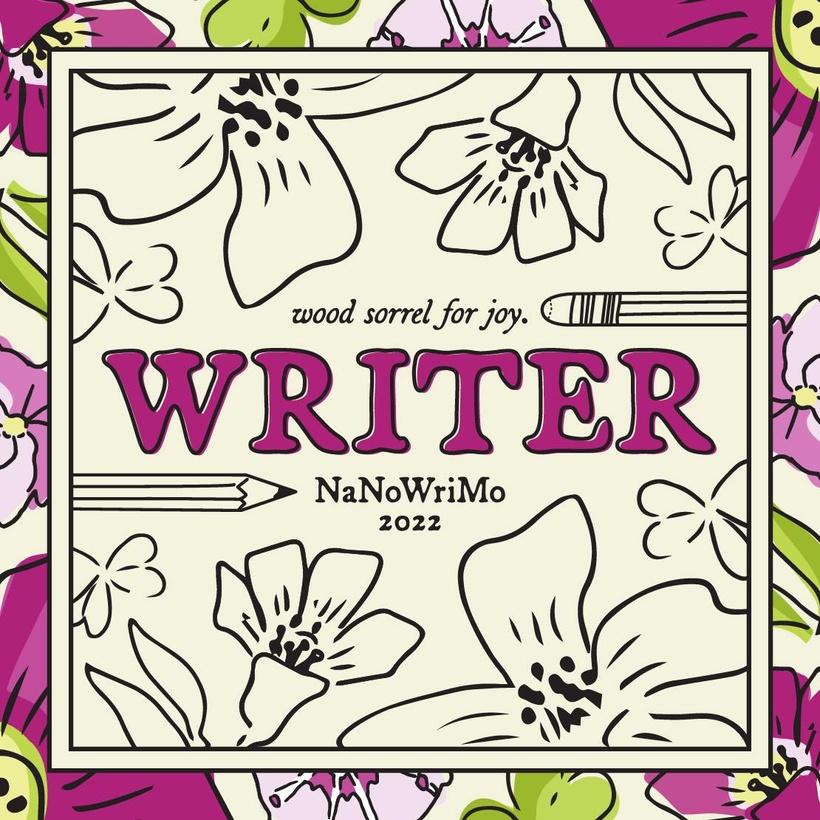 I joined NaNoWriMo this year to get some writing done (as if I'm not writing enough – as of this writing, I've written 331,311 words for the year!) and finish a couple of stories. I'm *this* close on the last book in my serial (THE KAROBIS CALLS) and on the second book in my new Sirens, Inc. series. I have a book cover for the first one in the series and the woman for the next one (THE SIREN AND THE SCIENTIST). So there's lots coming even if I haven't told you any of it until now, lol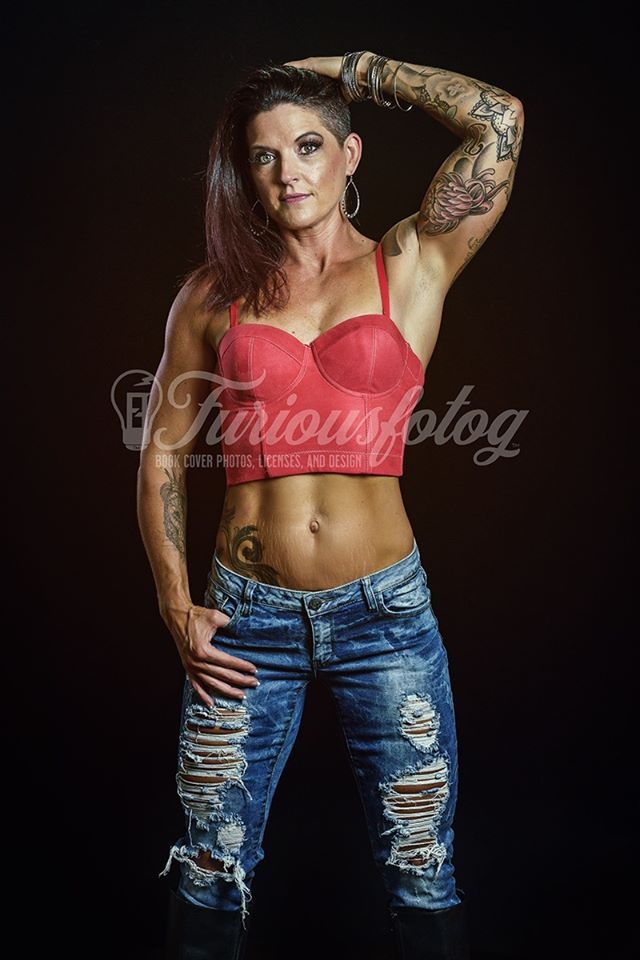 Thanks for being patient with me. Feel free to drop me a line (muir.siobhan@gmail.com) or connect with me on any of the social media platforms (with the exception of Twitter since it's dying), and I hope your holidays will be wonderful. I should have a #ThursThreads post up here soon.
Happy Reading!
Siobhan